Certified Food Safe Timber Oil from Livos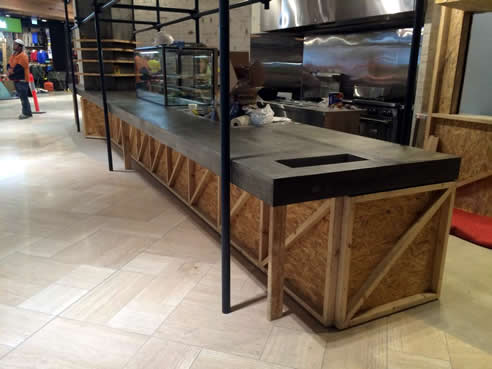 The Livos Kunos Countertop Oil #243 is certified food safe.
The countertop oil is very versatile and can be used anywhere from commercial situations such as shop displays, especially where there is food contact such as bread bins or vegetable boxes, joinery, furniture, chopping board, kitchens benches, woodturning and safe enough for teething rings.
Not only are the Livos products based on renewable raw materials and have a full ingredient disclosure, however now the new countertop oil has had the cobalt removed. The product is also independently certified food safe, safe for toys, heat resistant to 50 degrees and is especially suited to the allergy prone and chemically sensitive.
Being a penetrating oil combining the benefits of oils, resins and waxes, it has endless uses. It may be applied on various timber species, soft and hardwoods, ply, USB board, concrete, bamboo.