Seawater Tolerant Polymer Waterproofing Membrane from Neoferma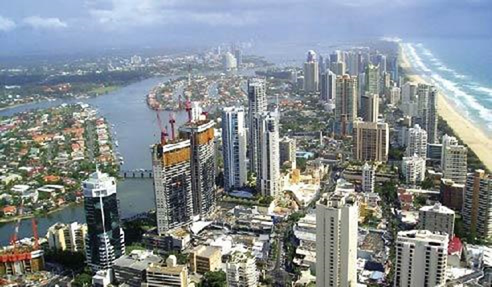 Neoferma has qualified experience in the design, manufacturing and distribution of Bentonite membrane systems. With an extensive track record spanning three decades, the Queensland-based company has been of profound service to the building and construction industry.
The product development team at Neoferma work closely with top engineers and contractors to come up with state-of-the-art designs that exceed the requirements of even the most demanding situations, such as below water table structure waterproofing.
Neoferma has successfully catered to various major projects in testing conditions in rapid development coastal areas in the country, as well as the United Arab Emirates (UAE). Neoferma has received positive feedback for successful waterproofing in sand and below water table basements regardless of the method of construction, from CSM piles to Plastic Formwork. The SwellSeal waterproofing range includes some of the most sought-after solutions, including Visco Elastic Membranes capable of sealing across dissimilar substrates such as Plastic to Concrete as well as WetSuit Spray on membrane for encapsulating existing membranes including asbestos.
Salt Tolerant Bentonite Waterproofing Membrane
SwellSeal Ultra is a specially formulated bentonite membrane for use in high salt environments. When stacked up against other bentonite products, SwellSeal Ultra exhibits a by far superior swelling capacity, even in saltwater or contaminated environments.