Pleated and Honeycomb Blinds from Shadewell Awnings & Blinds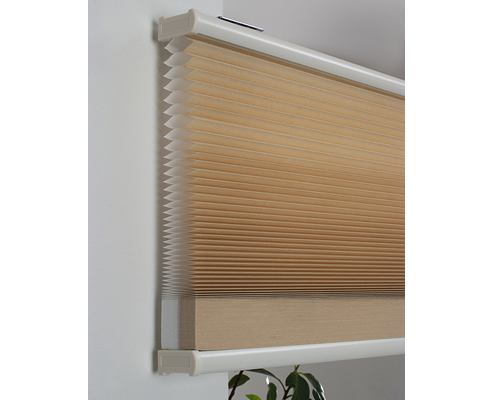 Shadewell Pleated and Honeycomb Blinds add a perfect blend of functioning and shade to any room. Insulation is provided with the option of metal backing and reflects the solar energy before it enters the room.
Shadewell's pleated and honeycomb blinds are versatile and able to fit many unusual window shapes, also providing an excellent solution for skylights.
*FEATURES*
+ Night and day options available
+ Option to combine two blinds for sheer day cover and opaque cover at night
+ Made from antistatic fabric which repels dirt and dust
+ Available in many colour combinations and densities