Trusted Commercial Kitchen Contractors from Stoddart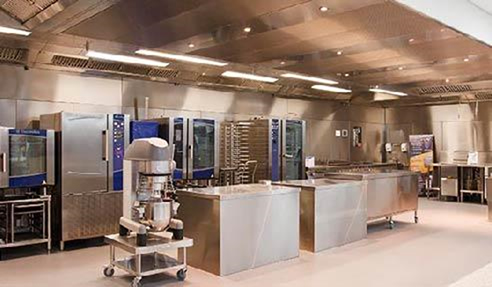 Stoddart is the number-one choice for trusted commercial kitchen contractors in Australia. The Queensland-based company has specialised in custom metal fabrication since 1959. Out of almost six decades in operations, over 45 years are accounted for Stoddart's unrivalled experience in service to the foodservice industry.
The product development team at Stoddart, channels their certified expertise in the design, production and distribution of metal architectural solutions, to diversify their catalogue with commercial kitchen equipment. The Stoddart Kitchen Contracting division offers all kinds of foodservice products, including commercial cooking and catering equipment, stainless steel benchtops, plumbing fixtures, kitchen exhaust hoods, and metal cladding sheets.