Manly Top Floor Apartment Attic Conversion with Attic Group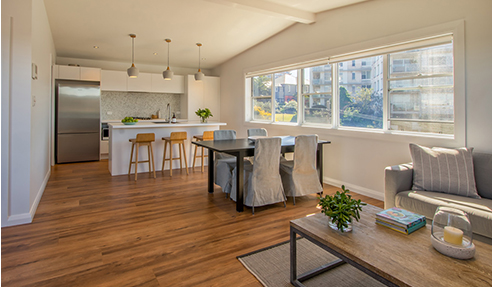 These clients in Manly own a top floor apartment where they doubled their floor space by opening up and accessing their unused space in the roof. They gained an entirely new floor including a kitchen, living area, laundry, bedroom, bathroom, and a balcony with an amazing view of the coast! An attic conversion enabled this family to stay in an area that they love rather than having to move for additional space.
Please visit www.atticgroup.com.au for more information on this Manly top floor apartment attic conversion today.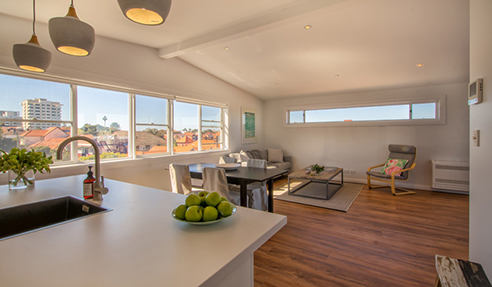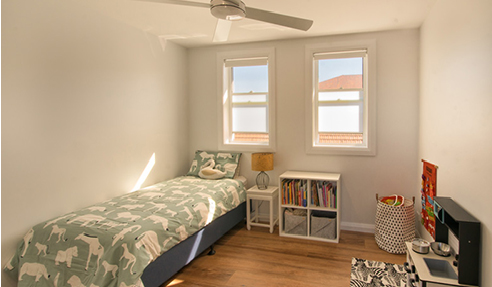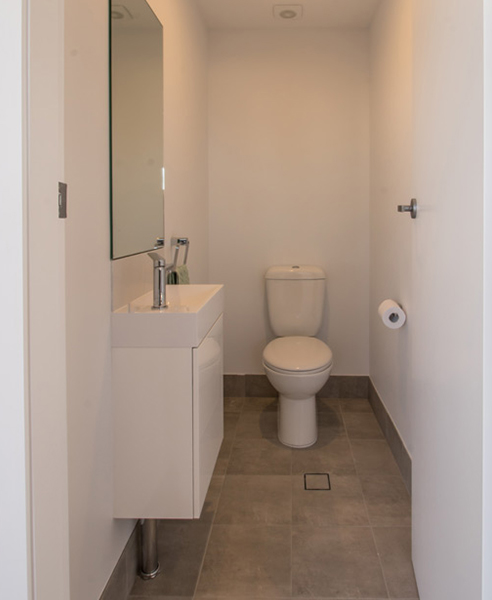 1300 655 525
Unit 2, 12 Frederick St, St Leonards, NSW, 2065