Energy Efficient Commercial Temperature Control from Celmec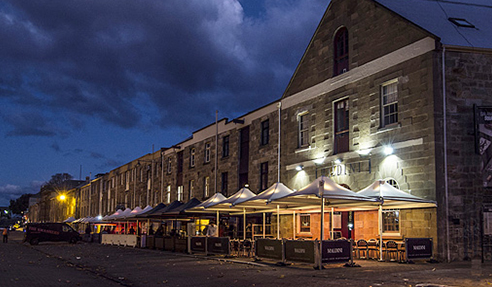 The Barangaroo project is a large scale, long term redevelopment of what was previously a shipping and stevedoring precinct. Located on the north-western edge of Sydney's CBD, this redevelopment aims to provide Sydney with new commercial office spaces, approximately 800 residential apartments, and a wide range of retail outlets for the harbour city.

Work on Barangaroo began in 2003 and by mid-2016, the construction of the International Towers, three commercial skyscrapers, was completed. By the end of 2017, over 50 bars and restaurants in the Barangaroo precinct were open to the public. The entire project is planned to be completed by 2024 and will be able to host more than 23,000 residents and workers.

Celmec proudly supplied the International Towers over 700 Variable Air Volume (VAV) terminal units. These units are responsible for varying the supply of air volume to precisely control temperatures in internal zones while making efficient use of energy. The International Towers achieved a 6-Star Green Star - Office v3 Design - the highest honour on the internationally-recognised sustainability rating system. While the residential buildings achieved a 5-Star Green Star rating due, in part, to highly efficient air control equipment.

For more information, please visit celmec.com.au.