Energy Efficient Insulation from Composite Global Solutions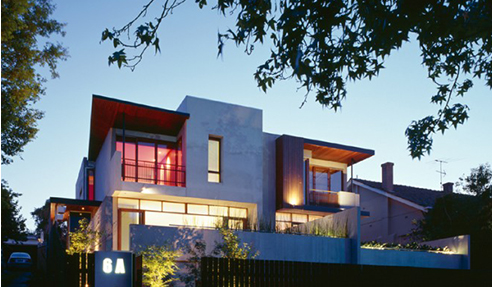 For comprehensive insulation, look no further than Composite Global Solutions, a leading supplier to both the Australian residential and commercial markets. We proudly supply a range of insulation solutions for almost any requirement. We offer one of the largest arrays of rigid and under-soffit insulation solutions in the country, backed by unrivalled service and support.
Composite Global Solutions provide highly competitive rates with products we are proud to put our name to. To get started, visit www.compositeglobal.com where you can find our Insulation Range Solutions Finder - simply choose your application then find out more from the list of applicable insulation products.