Fall Protection Equipment - Personal Safety with 3M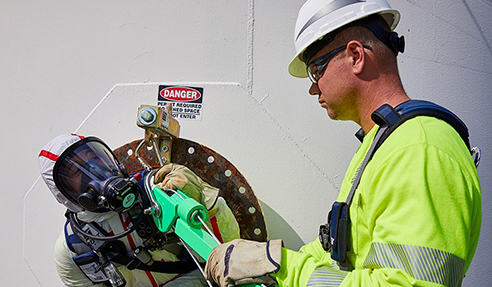 The Height of Confidence
We offer the knowledge and support to help take the fear out of height
With a history of innovation and excellence, 3M Personal Safety Division (formerly Capital Safety) offers its customers the highest quality products, expertise and service of the trusted 3M™ DBI-SALA® and 3M™ Protecta® Fall Protection brands. With 3M Fall Protection equipment, you can help elevate your employees' safety and comfort to new heights.

Learn all you need to know about fall protection. Whether you're looking to learn the basics of fall protection, how to use fall protection equipment, require access to resources, videos and rescue plans, or need certified expert training, 3M Fall Protection can help.
Visit www.3m.com.au for more information today.