Bellis' Guide to Custom Sheet Metal Fabrication Australia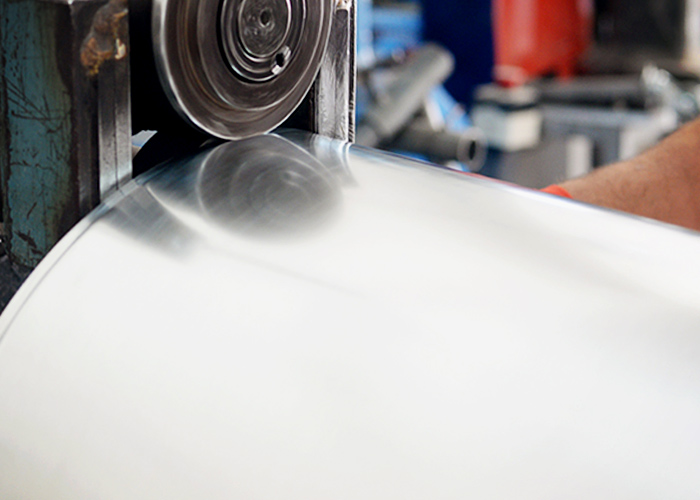 Custom sheet metal fabrication is one of the many specialisations of Bellis Australia. It was in 1982 when the company started working in the LNG and other high-risk industries, providing a supporting role by way of resource supply and technical back up. The knowledge they gained from this experience led Bellis to reinforce their custom sheet metal fabrication services, which are today integral to the aforementioned fields.
To assist their customers, Bellis provides the following guide to sheet metal fabrication.
What is Sheet Metal Fabrication?
Sheet metal fabrication is the manufacture of sheet metal into new, more useful products or structures. Sheet metal fabrication by Bellis involves cutting, rolling, punching, welding, bending, and notching. Some of their most popular products are metal cabinets, valve and flange boxes, tanks, and lobster backbends, however Bellis can produce much more.
How does it work?
Customers are required to define the specifications of the product they want fabricated, such as the desired type of sheet metal and design elements such as structure, shape, or size. The custom sheet metal fabrication company, Bellis will develop a blueprint of the product and may create a prototype for further verifications. Actual fabrication begins after the final approval. To transform metals with great precision and accuracy, Bellis uses cutting edge CNC sheet metal fabrication and CNC plasma cutting machines.
What are the advantages of Custom Sheet Metal Fabrication?
The custom fabrication of sheet metals can create almost anything, regardless of the scale or complexity of the design and size. This is particularly beneficial for companies with strict budget as no further adjustment or additional costs are required. Working with sheet metal fabrication companies will also speed project completion, minimising in-house labour and associated costs. Only trust the most experienced and skilled fabrication companies; Bellis works in adherence with Australian Standards, so you can rest assured you will receive the best quality products.
Bellis Australia stocks sheet metals in plain, mill-finished, or stucco-embossed aluminium, stainless steel, Colorbond, zinc alum, and galvanized. For more information, visit www.bellis.com.au today.