Bio-Bacterial Water Treatment by Bio Natural Solutions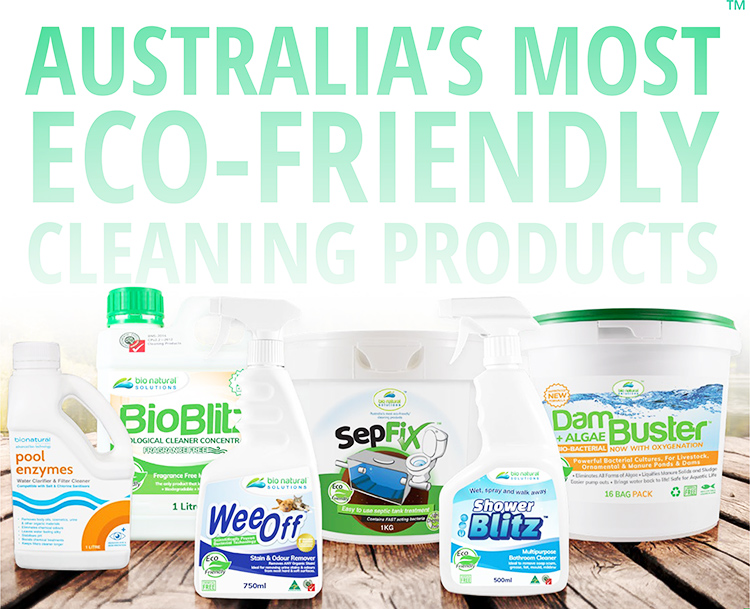 Bio-bacterial technology and enzymes are essential for the environmentally friendly treatment of water. Australia's own bio-bacterial experts, Bio Natural Solutions cannot emphasise enough the importance of employing these natural alternatives versus traditional chemical cleaning products.
Bacteria are living cells that multiply in the presence of and consume waste. While eating, bacteria release enzymes that break down grime into molecules that are easily digestible. This process ultimately eliminates water pollution and odours. When compared to manufactured enzymes, bacteria provides a scientifically proven, more effective, 100% non-toxic solution for water treatment, safe for ongoing consumption by you, your family, pets, livestock, and aquatic systems.
For more information regarding bio-bacterial water treatment versus chemical products, visit www.bnsolutions.com.au today.
Bio Natural Solutions Pty Ltd Profile
1300 730 551
03 9338 6722
15/49-55 Garden Drive, Tullamarine, VIC, 3043
Shop Bio Natural Solutions Pty Ltd