Epoxy Flooring for Largescale Projects from Danlaid Contracting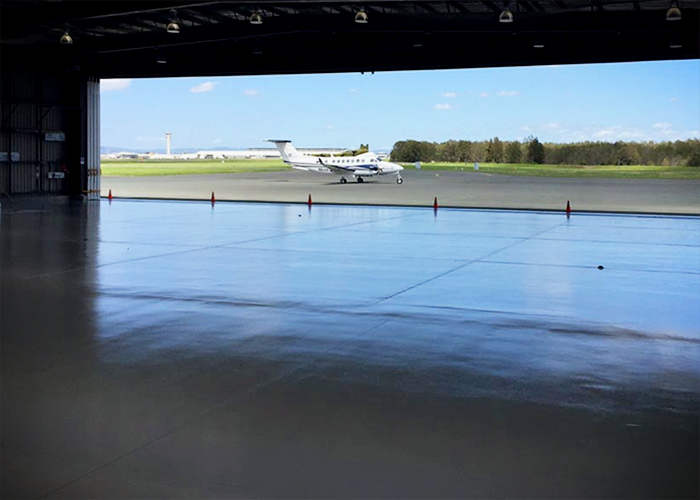 Epoxy is a popular flooring choice for large scale commercial and industrial projects. Major builders and specifiers rely on this flooring solution because of its inherited durability and customisable finish that promote an enjoyable, hygienic, and safe environment for workers.
In Australia, Danlaid Contracting is among the most trusted brands in epoxy flooring. They are recognised for their innovation, skills, reliability, and attention to detail, consistently exceeding customer expectations in terms of quality. Catering for up to 50,000m² large scale projects, Danlaid has an experienced team that will provide the highest quality of epoxy flooring and in adherence to the highest industry standards.
Danlaid's epoxy flooring is non-toxic and has an excellent low-odour property, making it ideal for delicatessens, meat rooms, and produce areas where optimal sanitation is required. The flooring is also ideal for large scale commercial and industrial projects like airports or supermarkets. For more information, visit www.danlaid.com.au today.
Danlaid Contracting Pty Ltd Profile
Vic: (03) 8514 6300
Qld: 1300 363 151
43 De Havilland Road, Mordialloc, Vic, 3195