Fire Rated Insulation Board Kitchen Splashbacks by Bellis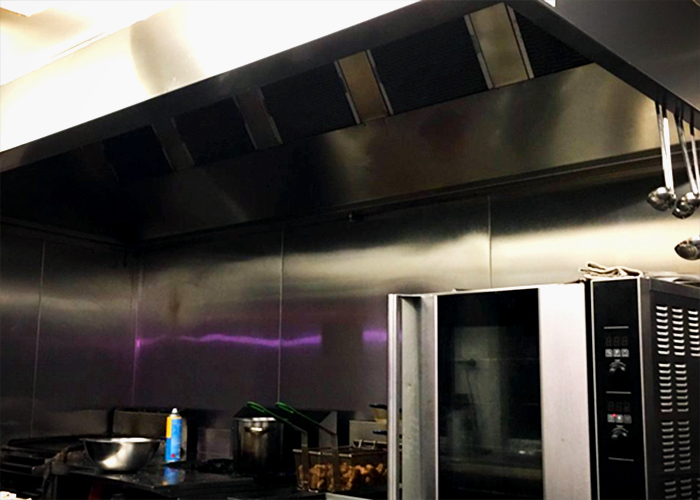 Bellis Australia is a proud distributor of Firemaster 550 - a highly sought-after fire-rated insulation board that can be used to improve the performance of kitchen splashbacks in both residential or commercial applications. Apart from creating an eye-catching feature, this board ensures a fire-resistant surface that won't ignite or spread fire. Ideally, it is installed behind high-risk areas like kitchen cooktops or appliances.
Firemaster 550 was developed to meet the ever-changing and improving Australian Building Standards; Requiring the use of uncompromising materials that aren't only durable but also safe. This fire-rated insulation board is exceptionally rigid and resistant to heat transfer, thanks to its low bio-persistent fibres, refractory fillers, and select binders. In an unlikely case of a fire, it will remain unaffected for the longest time possible, and ideally provide enough time for relevant authorities to respond.
In support of these claims, Firemaster 550 has passed testing as per AS/NZS 5601.1: 2013 for gas installations and AS/NZS 1530.3:1999 fire tests. This fire-rated insulation board is also extremely light and easy to install. Firemaster 550 is available from Bellis in large panel sizes, although they can be supplied trimmed on request. For more information, visit www.bellis.com.au today.