Commercial & Industrial Epoxy Flooring by Danlaid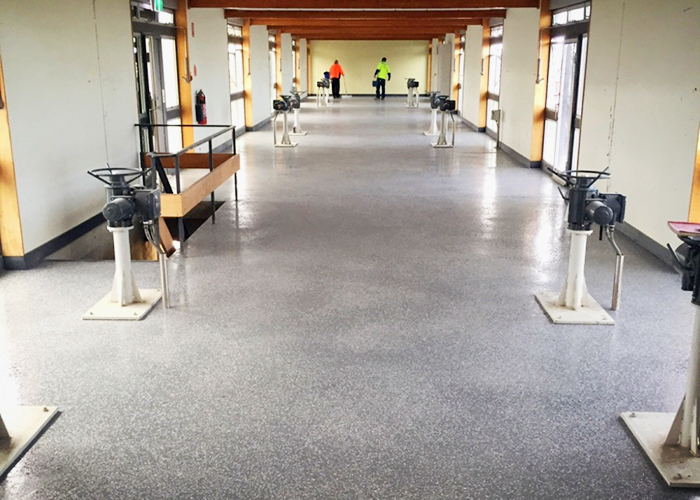 Danlaid Contracting specialises in epoxy flooring, resilient floors, and concrete sealers for industrial, commercial, and retail clients, including supermarkets. From 50m² to 50,000m², Danlaid Australia has the local experience and national reach needed to get the job done.
For more info or for the office in your area, see our website - www.danlaid.com.au.
Danlaid Contracting Pty Ltd Profile
Vic: (03) 8514 6300
Qld: 1300 363 151
43 De Havilland Road, Mordialloc, Vic, 3195