Conformal Coated Sub-floor Ventilation Systems from Envirofan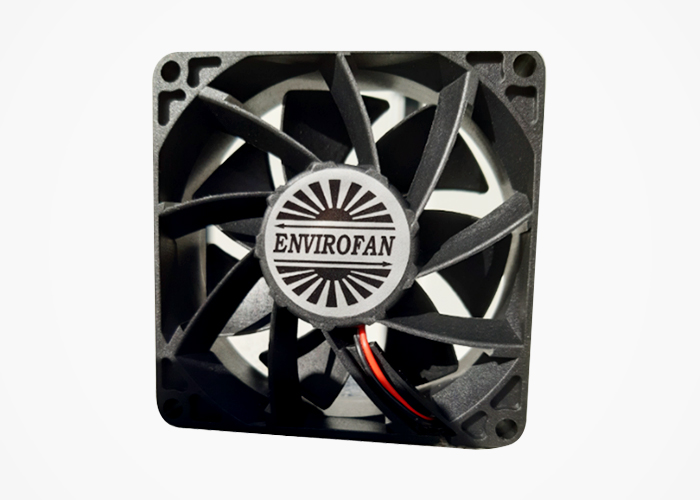 Envirofan are industry leaders in sub-floor ventilation systems throughout the Eastern states of Australia. They are proud to introduce conformal coated sub-floor ventilation systems to the market - ideal for homes near the ocean.
Sub-floor ventilation systems are ideal for increasing the health of your home. With a conformal coated powered fan from Envirofan, coastal homeowners can not only remove damp air from their sub-floor areas, but now also increase the lifespan of their sub-floor ventilation system. The ICB (integrated circuit board) of your fan is now resistant to salt and water ingress, preventing chance of rust or seizure.
Don't leave it to chance - if it's not an Envirofan, it isn't one - so specify a conformal coated sub-floor ventilation system from Envirofan today. Visit envirofan.net.au for more information.