Shower Channel Drains Sydney from Hydro Construction Products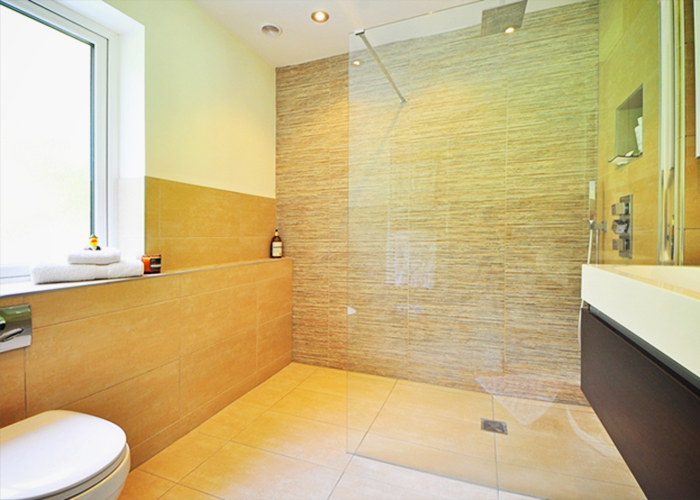 Industry leader, Hydro Construction Products takes pride in their Performer Series, a collection of durable, contemporary shower channel drains. They are perfect for commercial applications like hotel bathrooms, spas, and swimming pools, where showers must be equally functional, hygienic, and aesthetically pleasing in order to leave a lasting good impression on guests.
From the Performer Series range, opt for a traditional square wastewater system for simplicity and elegance, or linear shower channel drains for a modern and advanced style. Made from the finest raw materials, like 304 grade stainless-steel or very flexible uPVC, they promote lasting durability and effective water waste management. You can have them installed in wedge wire or even as a tile insert if you want them to blend into your floor surface. Plus, request a hair strainer for easy cleaning and maintenance - preventing clogging issues.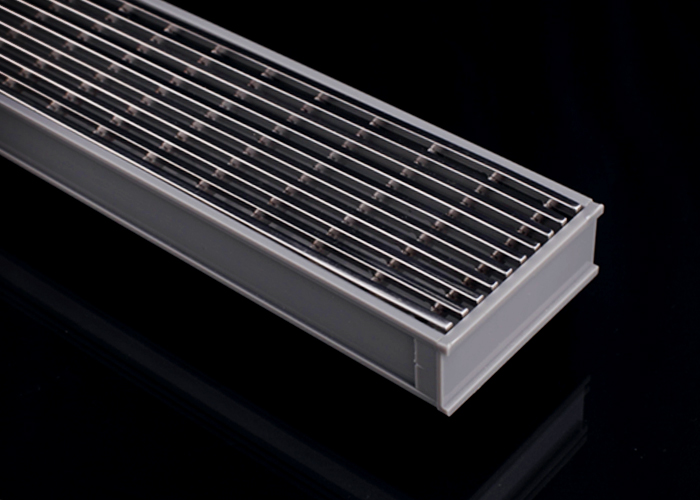 These commercial shower channel drains are supplied in a modular drainage kit with all the necessary supplies such as your choice or drain grates, drainage channel, and accessories. They are easily fitted in place without the need for complicated tools or expensive floor levelling, cutting down labour time and costs by an incredible margin.
All commercial shower channel drains from Hydro are built in compliance with WaterMark Levels 1 & 2, tested and approved to stringent standards that ensure the safety and functionality of your water management systems. For more information, contact Hydro or visit www.hydrocp.com.au today.