uPVC Drainage Channels for Hotel Bathrooms from Hydro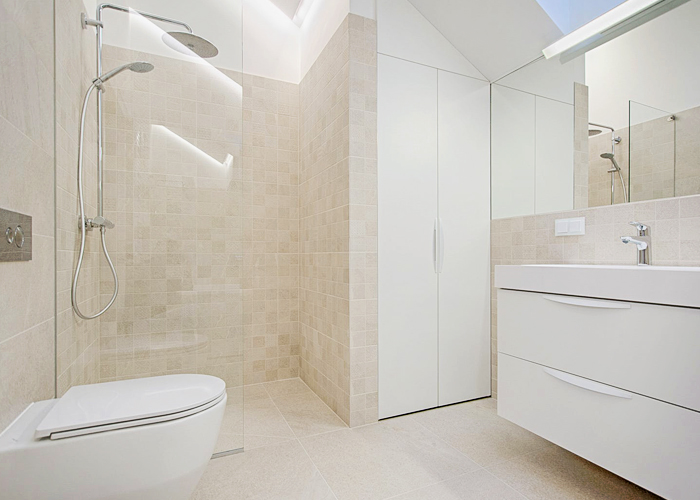 Australia's provider of premium water management systems, Hydro Construction Products proudly presents their highly sought-after Quantum Series: A distinct range of excellent uPVC drainage channels manufactured as per gold standards and verified by the Australian Stainless Steel Development Association (ASSDA) plus WaterMark Certification (Levels 1 & 2). These uPVC drainage channels are perfect for bathroom applications where both design and functionality are a top priority, like luxury hotel bathrooms.
Bathrooms have a profound effect on a hotel's image; it can denote a hotel as modern and classy, or low-quality and compromising. Crucial to an impressive bathroom design is the choice of drainage system. Hydro's Quantum Series is a staple choice for architects and designers with hotel bathroom projects. These uPVC drainage channels are remarkably long and narrow, able to boost both the appearance and functionality of a bathroom. Unlike a traditional 4-way central slope to cater for round drains, these uPVC drainage channels require a slope on just one side. This provides a more effective waste water flow and a reduced slip potential.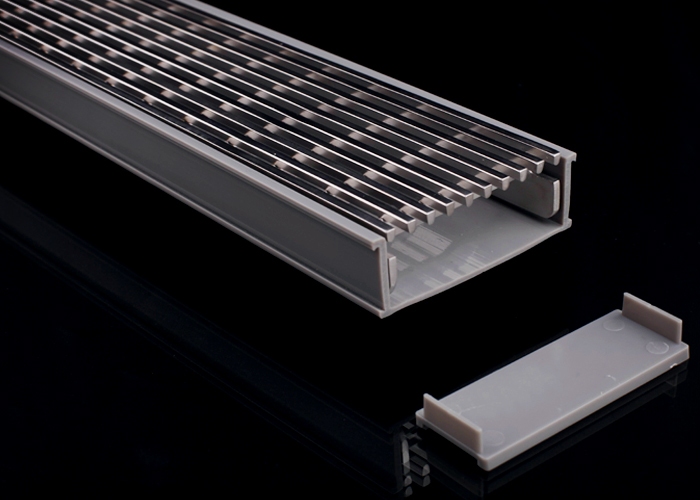 The linear shape of Hydro's Quantum Series drainage channels represents a minimalist, elegant, and versatile design. Plus there is no need for long or complicated complex installation; Unplasticised polyvinyl chloride (uPVC) as its core material, this drainage solution is easily carried and installed by hand. It is conveniently mounted to a side of the bathroom, providing a neat and unobtrusive finish with minimal effect on flooring choice.
Hydro supplies these sophisticated uPVC channels in a modular drainage kit containing a choice of removable heelguard stainless steel grate or tile insert plus uPVC drainage channel and hair filter. For more information, visit www.hydrocp.com.au today.