Stormwater Drainage Pits for Public Roads from Hydro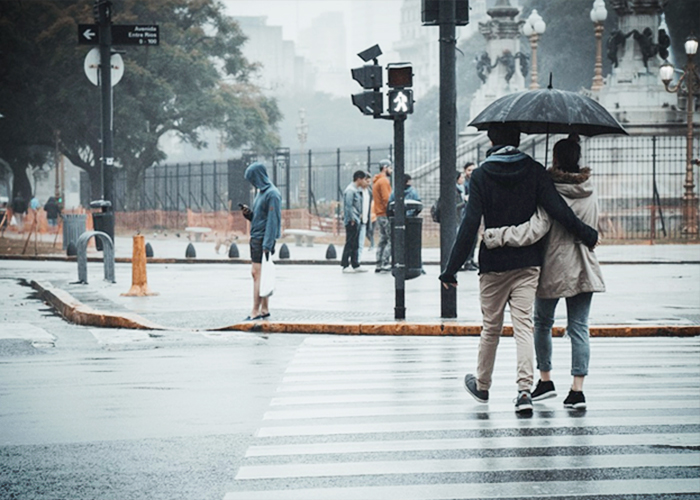 With Hydro Construction Products, installing stormwater drainage pits alongside Australian roads has been made easier, faster, and more convenient. This is primarily due to their innovative body made of polymer concrete. Incredibly robust, chemical resistant, lightweight, and easy to install, Hydro's stormwater drainage pits are more economical than conventional materials. They are the most practical drainage choice for public roads recording a high volume of daily traffic. They are compatible with streetscapes, car parks, driveways, and service stations.
These stormwater drainage pits double as a flood control system that ensures streamlined water management during heavy rain. They collect and temporarily store rainwater, removing it from the roads surface and the surrounding properties before clogging can occur. With Hydro, roads will remain dry and structurally stable for longer, promoting a safe place for vehicles and pedestrians despite harsh local weather conditions.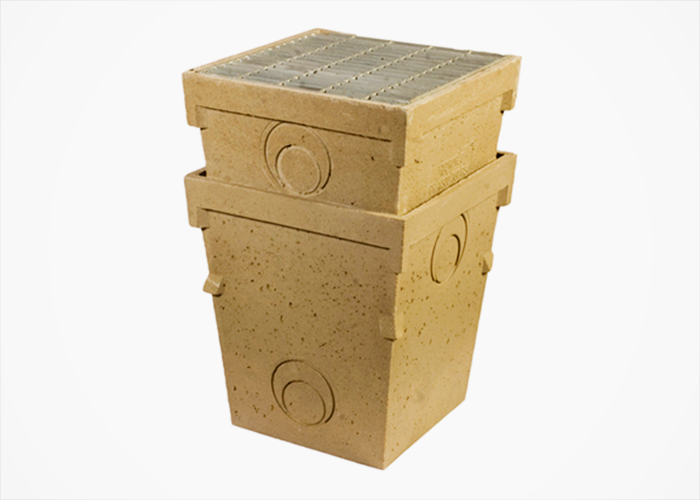 Another key advantage of Hydro's stormwater drainage pits is their ability to resist chemical infiltration, thanks to the excellent dielectric and zero water absorption properties of polymer concrete. It prevents chemicals and toxins from contaminating the water system, ensuring optimal safety at all costs. In case of disposal, they can be safely reduced to rubble and can be reformed into a new valuable product plus reducing environmental and landfill problems.
Hydro purpose-designed their stormwater drainage pits to withstand almost all traffic load classifications, from Classes A to G, resisting wheel loads of up to approximately 30,000kg. They come with durable, non-corrosive cover options including stainless-steel, galvanized checker plate steel, and ductile iron - all of which are guaranteed to last.
Learn more about these excellent stormwater drainage pits from Hydro by heading over to www.hydrocp.com.au today!