Non-toxic Timber & Concrete Floor Finishes from Livos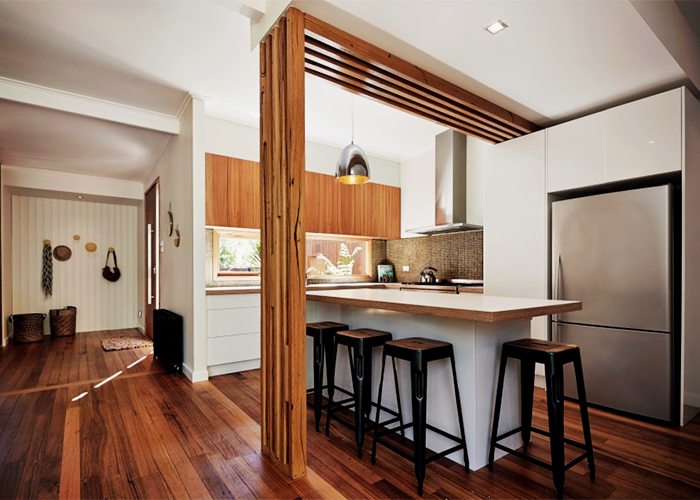 Livos Australia proudly offers sustainable timber, cork, and concrete floor finishes. The Melbourne company specialises in environmentally friendly paints plus oils, and are pleased to be able to also provide tradespersons and DIYers/homeowners alike these non-toxic floor coatings.
Unlike conventional finishes, Livos' sustainable finishes impregnate your floor to protect its surface. This provides many advantages, including;
A cleaner finish - Livos' oils will not bond the edges of or glue boards together.
Surface colours, grains, and textures are amplified, not covered up.
Timber, cork, and concrete floors do not require sanding prior to rejuvenation.
Easily repair minor scratches.
Enjoy a pleasant smell! Livos products are neither toxic to the environment or your senses.
Not least, provide a healthier living environment.
For more information regarding non-toxic timber, cork, and concrete floor finishes from Livos Australia, including applications and installation, visit www.livos.com.au today.