Custom Stainless-steel Post & Wall Inspiration by Miami Stainless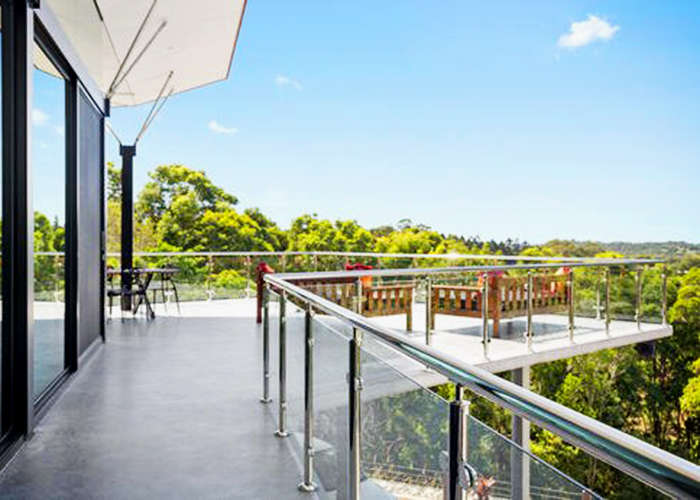 Get Inspired this New Year!
2021 has started and now is the perfect time to get that inspiration flow for this year! Download our product brochure with plenty of projects that will take you from lack of ideas to heaps of them. As always we are looking forward to helping you every step of the way. Visit www.miamistainless.com.au today for more information.
Posts
Aesthetic.
Indoor and outdoor use.
Easy installation.
High strength.
Withstands the toughest Australian weather conditions.
Marine grade 316.
Highest quality stainless steel.
Custom Designs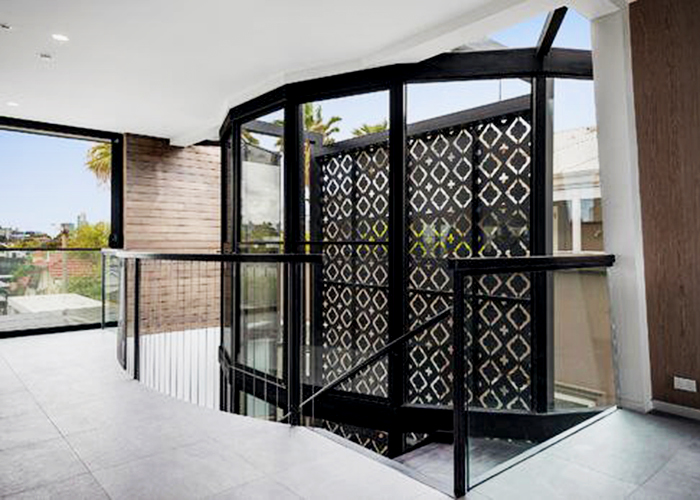 Amazing designs.
Creative with our stainless steel wire.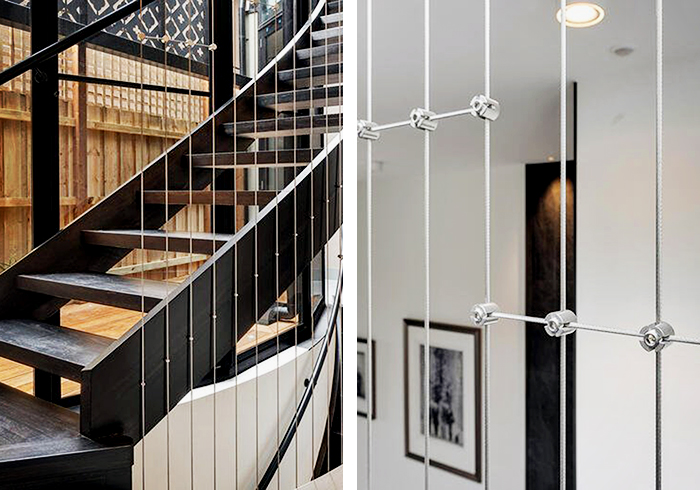 Green Wall Systems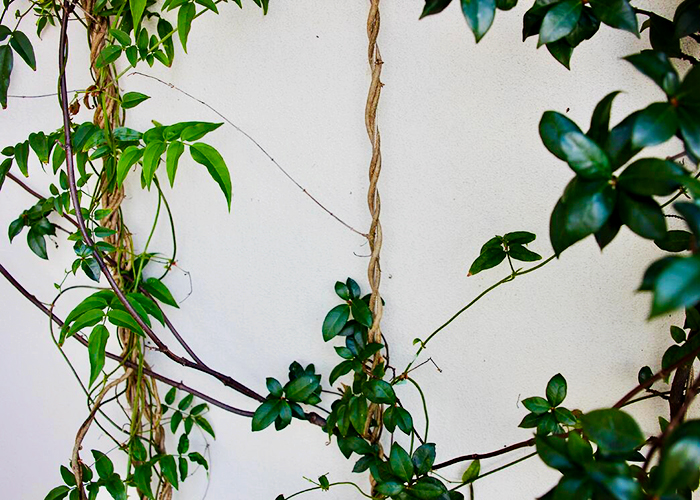 Transforming any outdoor space.
Low maintenance, long lasting.
DIY systems available.
Simple to install.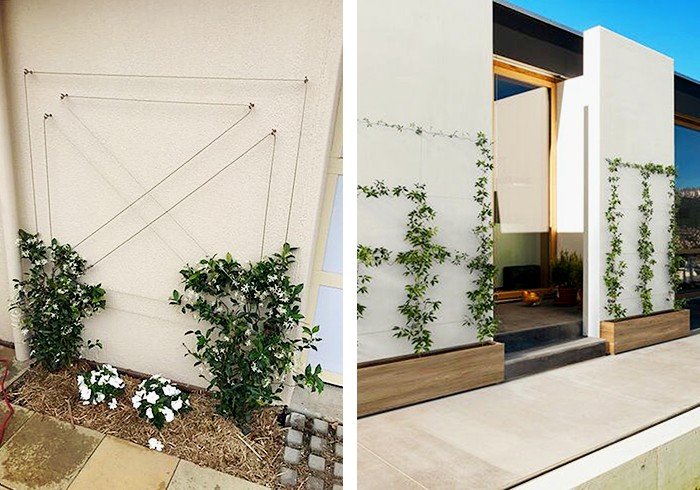 Need more ideas? Download our product brochure.
Miami Stainless Pty Ltd Profile
07 5576 1234
Unit 3, 99 West Burleigh Road, Burleigh Heads, Qld, 4220