Solid Vs Engineered Floorboards from Renaissance Parquet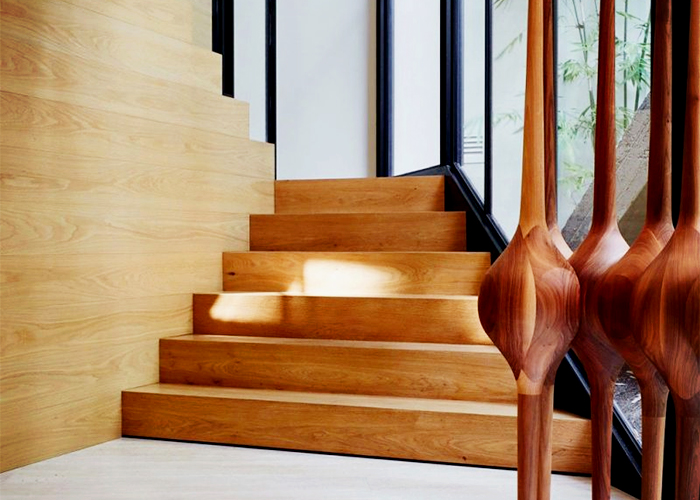 Renaissance Parquet are your team of experts when it comes to choosing between solid or engineered floorboards. In particular, the Melbourne company specialises in the design, manufacture, and installation of French oak timber parquetry. With over 15 years of experience in the industry, Renaissance Parquet has the expertise to assist specifiers determine their ideal timber flooring type.
Solid Board Flooring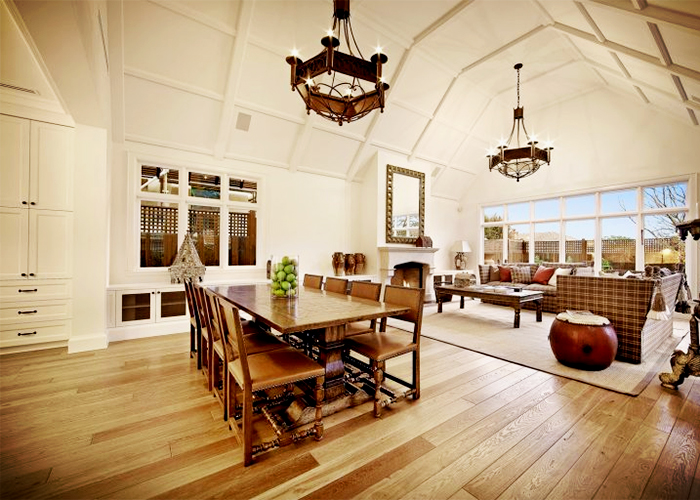 A solid timber floor is achieved with singular and thicker pieces of wood - nothing more, nothing less. Renaissance Parquet boasts an exceptional collection of solid boards to choose from in a wide range of lengths, thicknesses, and finishes.
Engineered Board Flooring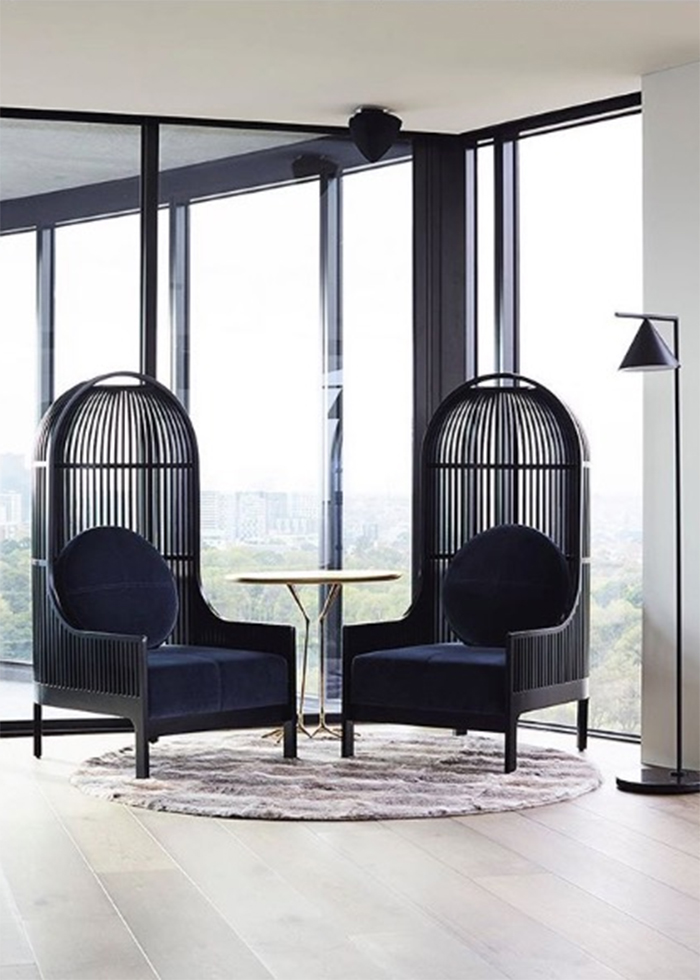 An excellent alternative to solid timber floorboards, engineered boards offer greater application flexibility and cost effectiveness. Engineered boards are typically thinner and wider than solid boards, however they are able to be custom-cut more readily with less risk of cracking or shrinking.
For more information regarding solid vs engineered floorboards from Renaissance Parquet, visit renaissanceparquet.com.