Custom Formwork Supplier Sydney by Bespoke Formwork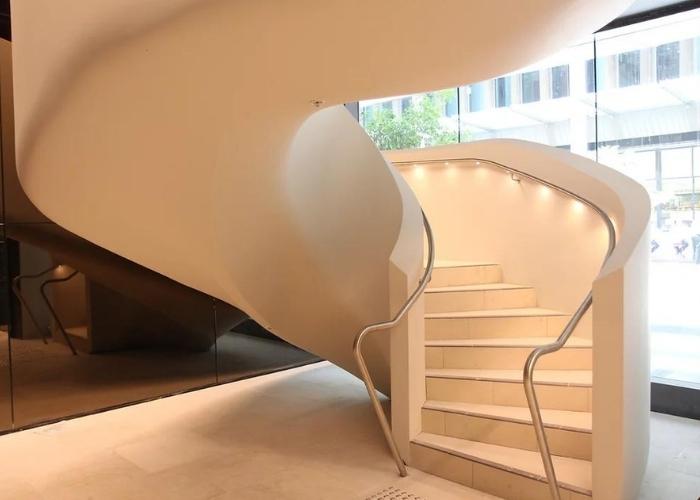 When it comes to sophisticated formwork design and installation, look at none other than Sydney's Bespoke Formwork to achieve your project goals effortlessly. Backed by the extensive experience of over three decades in the industry, Bespoke Formwork continues to be the leading custom formwork supplier in Sydney and throughout Australia.
From Concept to Completion
Bespoke Formwork specializes in atypical off-site concrete shape manufacture and its simple, quick, and accurate installation. Remaining committed to its extraordinary approach of concept to completion, the Sydney company ensures efficient project coordination between builders, engineers, and architects to meet your project needs and exceed expectations from conceptualization to delivery.
Bespoke Formwork offers the following products and more to help you in achieving your ideal projects made of concrete:
Walls
Columns
Soffits
Bridges
Sundry
Beams
To find out more about the best custom formwork supplier for Sydney and the rest of Australia, head over to www.bespokeformwork.com.au today.