Air Volume & Smoke Dampers for UTD by Celmec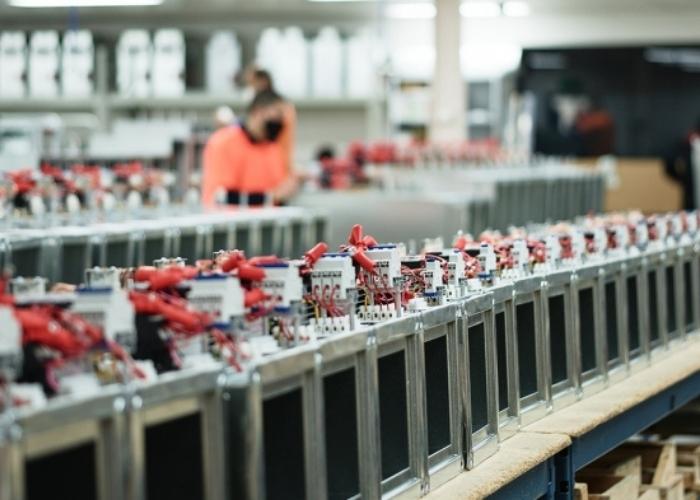 The Air Volume Damper & Smoke Dampers for UTD is used to control airflow in the air duct. Volume Dampers can be manufactured with galvanised steel, stainless steel, and aluminium and are suitable for air control systems. The primary consideration in choosing a volume damper is the size and the area where it is to be located.
Celmec offers various types of Volume Dampers that are engineered to specific requirements of each establishment and utilise a linked opposed blade configuration with full precision seal options to minimise air leakage. Celmec's air volume and smoke dampers have been the industry yardstick for over 40 years.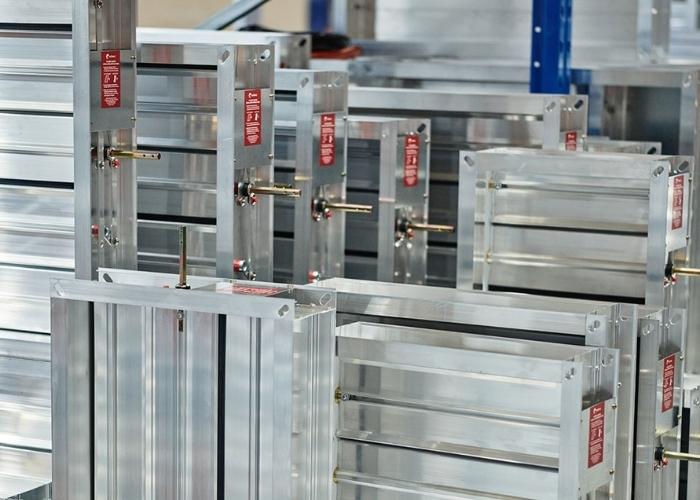 Air Volume & Smoke Dampers for UTD by Celmec.
Celmec's Volume Dampers are engineered for performance to control leakage rates and can operate pressures of up to 1,500Pa. Their Volume Dampers have a blade, top, bottom and side frame seal options for low leakage and smoke control applications.
Volume Dampers can be designed almost in any size and configuration, depending on your needs when it comes to design. It can operate on special high temperatures, minimal leakage construction, and meet AS1530.4 and AS1682.1 Standards.
When it comes to Clean Room Dampers are fully cased to prevent external leakage and conceal the linkage system for ease of cleaning. To avoid any issues in safety, Celmec's Volume Dampers have an over-stroking safeguard function and self-aligning low friction bushes.
Contact Celmec today to know more about Volume Dampers here.