Channel Rod System by Forest Drapery Hardware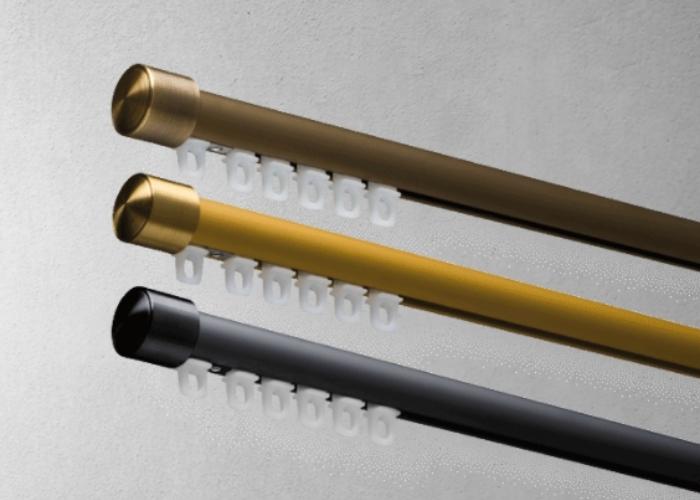 Forest Drapery Hardware is a proud supplier of a range of elegant Channel Rod Systems (CRS) that are both stylish and reliable. Available in 9 colours, these rods are quick and easy to assemble and not least-can be custom made to suit your requirements.
Channel Rod Systems from Forest Drapery Hardware features bendable rods, both with an inside and outside corner with a 20 cm radius (28 mm rod) or 10 cm radius (20 mm rod). Rail quality options include aluminium, chrome, and powder coated, and their carriers boast anti-friction treatment. These rods are available in 20 mm and 28 mm diameter with the following colour options: white, black, antique bronze, satin, taupe, black anthracite and gold.
Find out more about Channel Rod Systems from Forest Drapery Hardware by visiting www.forest-drapery.com.au today.