Custom Letterbox Options from Securamail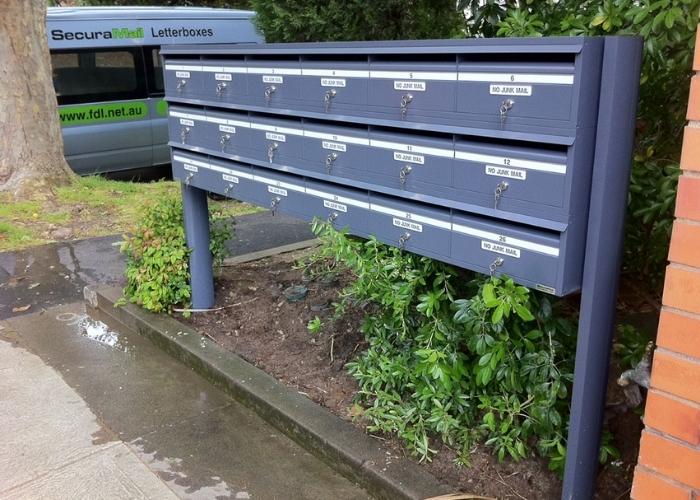 Australia's Securamail, a market leader in the supply, manufacture, and delivery of durable, bespoke, and low-maintenance aluminium extruded mailboxes, offers plenty of custom letterbox options and other services.
Access. Some mailbox customisation options for access includes, but are not limited to Front Opening standard (Rear opening is optional), Double width doors, Open shelves.
Security. Options for security control includes Coded Keys as standard, (Master key is available) and Hasp/Padlock locking systems.
Setting. For setting and mounting, options include: Surround trim kits for building in, Freestanding mounting post kits, Wall or surface mount.
Signage. For signage and labelling, options include (but are not limited to):
Numbering of individual Letterbox
Naming
Sign panels
Address header panels
Tenant Directory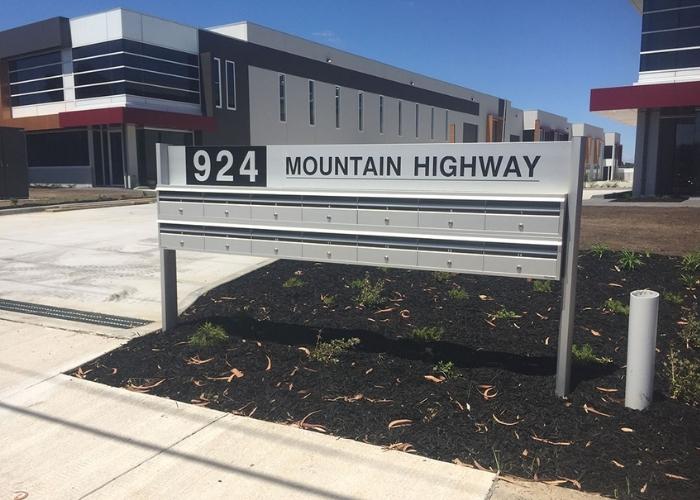 Communication. Customisation options for communication and security include Integrated intercom boxes and Owner's Corporation Letterbox.
For delivery and installation of custom letterboxes from Securamail, the company offers a reliable installation service, an option for delivery (available Australia-wide) or for pick-up.
To find out more about custom letterbox options from Securamail, please visit www.securamail.com.au today.