Hospital Walkway Pavings by StoneSet
Stoneset was specified for the construction of the hospital walkway pavings at the Mater Hospital Healing Gardens in North Sydney, NSW. As part of the renovations, the project aimed to revitalise the garden and create a tranquil place of calm for patients and visitors alike that is easily accessible from the hospital reception area.
With the use of Stone Pathways by Stoneset, the Mater Hospital Healing Gardens now has a cleanly paved walkway characterised by calm surroundings adorned with tropical plants, a beguiling water feature, and uniquely designed teardrop planter boxes.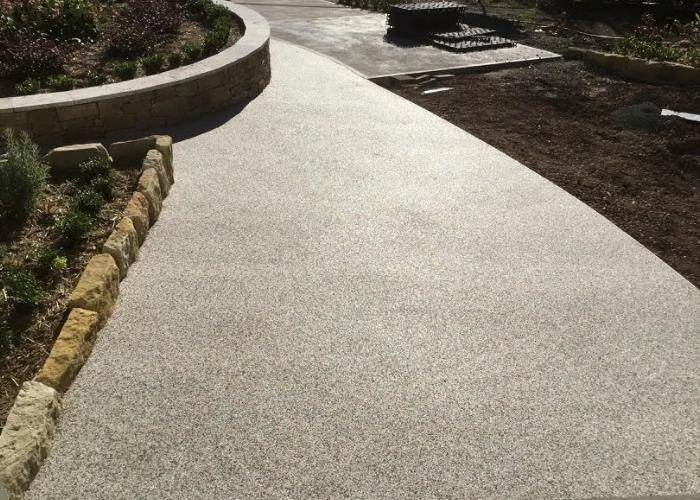 Stoneset was chosen for the Mater Hospital Healing Gardens renovation project because of its easily maintained, non-slip, and visually appealing stone pavements. For more details on this particular hospital pavement project or if you'd like to specify Stoneset walkway pavings for your next, please visit www.stoneset.com.au today.