Axolotl Groups' Super Bowl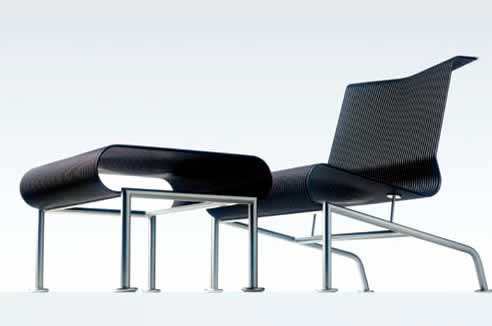 With a history of innovative design we thought we were past surprise. But when we saw this first draft of designer Christoph Böninger's Soester stool we were impressed.
Utilising Fielitz metals the end product would fit in any stylish interior.
Not content with sitting still (or should we say sitting stool), the idea was evolved further into this glamorous 'fruit bowl'. Manufactured from aluminium sheet it was folded and stamped to the outer limits of the physical properties of this metal. It has received six design awards since its launch and is now available for purchase from MoMA in New York and from Axolotl.