Axolotl Group designer doors - 'Motif' range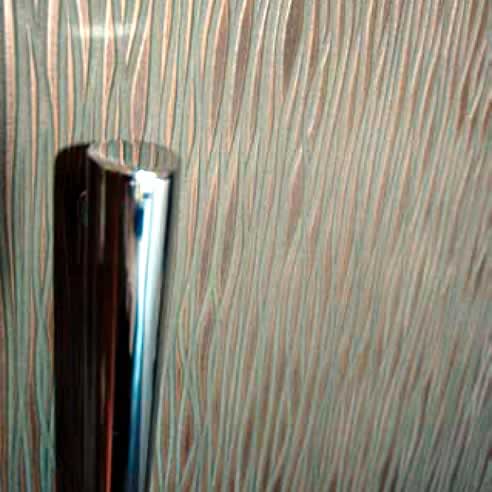 Already being the leading manufacturer of beautiful high end doors didn't mean the the Axolotl R & D department could get complacent. So it raised the bar again and designed the new 'Motif' range of doors, pictured.
With six new designs in the range and the ability to incorporate your custom design, the Motif range of doors are beautiful as they are practical. All doors are manufactured using the Vanguard door leaf, the best inner core of any door on the market.