3M joins the Clinton Climate Initiative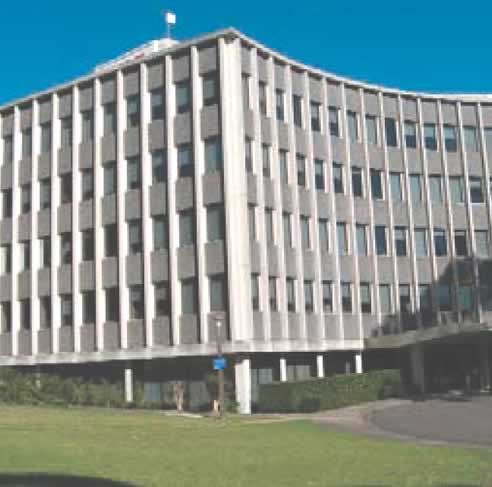 3M joined the Clinton Climate Initiatives (CCI) landmark global procurement agreement today to reduce carbon dioxide emissions by making energy savings technologies affordable and accessible to cities around the world. Under the agreement, 3M - a world leader in window films for four decades and recipient of the first patent for window films in 1966 - will sell its energy saving window film to 40 of the world's largest cities (C40), including Sydney and Melbourne, at greater volumes and reduced costs, helping city buildings cut back on the energy they consume and associated carbon dioxide emissions.
"Climate change is a global issue that we must address immediately if we are to reverse its catastrophic effects," said President Clinton.
"I am pleased that the US Conference of Mayors and many businesses are working with my foundation to supply energy efficient and clean energy products. By offering these products at a discounted rate, we can ensure that more cities and citizens have access to them and that the market for clean energy technology will grow. Together, I hope that we can have a measurable impact on greenhouse gas emissions around the world."
"We are honoured to have been approached by the Clinton Foundation to participate in this important initiative," said Kevin Ries, division vice president of 3M Building and Commercial Services. "Our new Window Films provide superior technology, keeping heat out, while letting natural light in.
They are a cost-effective way to achieve energy savings and our qualified dealer network makes installation easy for everyone."