Comfort Heat Australia Celebrate 10 years in the Floor Heating Industry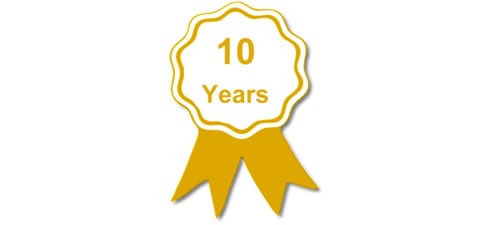 Comfort Heat Australia has been supplying underfloor heating solutions to the Australian Construction Industry for the past 10 years.
Over this time Comfort Heat has gained the reputation for designing cost effective and efficient floor heating systems and has grown the business from electric underfloor heating, to hydronic underfloor heating and now to the supply of quality circulating pumps, manifolds and heat pump units sourced and imported from overseas.
With excellent customer service and proven experience in the customised design of floor heating systems for any construction project, Comfort Heat is one of the major floor heating suppliers in Australia.
With a floor plan, Comfort Heat design engineers can provide a design and quotation - it is just that easy. The friendly customer service personnel are more than happy to provide advice and guidance on any of the products available and the technical staff have extensive experience to provide a wealth of information.
Comfort Heat products and services can be viewed on the website www.comfortheat.com.au or call the office on 1300 13WARM.