Recycled Timber Flooring from Antique Floors




Timber recycling or wood recycling is the process of turning waste timber into usable products.

Recycling timber is the environmentally friendliest form of timber production and is very common in Australia as supplies of old wooden structures are plentiful. The Recycled timber is most commonly salvaged from old buildings, bridges, wharfs and fences, nails are pulled out, it is re-milled, cut to size and sold to consumers in the form of flooring, decking and beams. This practice has so many benefits for the environment.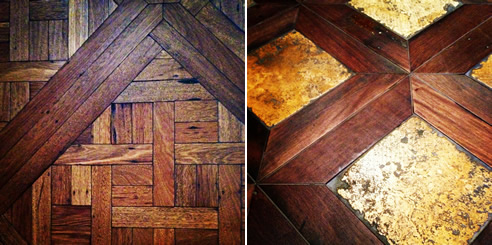 At Antique Floors we recycled timber to construct our amazing floors and furniture - Take a Look!