Australian Standard Quad Fan Sub-Floor Ventilation by Envirofan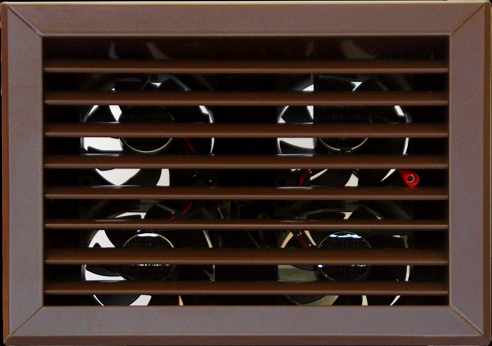 The 'standard' that established the Envirofan Quad Fan System.
From 2001, Envirofan introduced the Quad fan system. The uniqueness about Envirofan products is the research and development that went into fan mechanism before its release into the marketplace from the 1980's. It made Envirofan (or Solarfan, as it was known at the time) very credible as the test process was carried out by UNSW Consulting/Unisearch. This established the standard for sub-floor ventilation systems.
If sub-floor ventilation system are not measured by this standard, how can a product be measured?
Can the manufacturer's information or in-house test be relied upon to assure the consumer that they have purchased a quality product. Case in point: baby capsules, strollers, child restraints, and toys. There are many manufacturing companies in China, but does that mean they all churn out quality products? How many Chinese products are recalled as they don't meet Australian Standards and are a child hazard or just plain dangerous.