Stairladder Deluxe Attic Ladder from Attic Ladders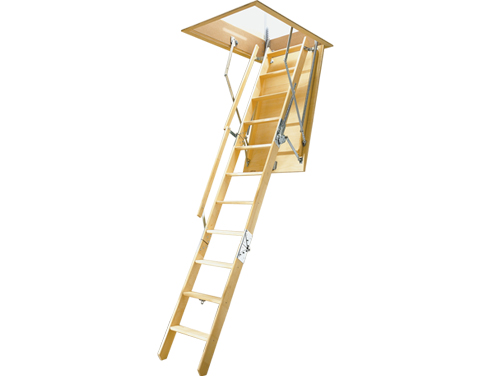 Stairladder Deluxe
If you are going to use your ladder frequently or just want the best, this is the ladder for you. The best always costs a little more and this top of the range ladder features an easy climb angle plus full length safety handrail. It has a 410kg spread load capacity and adjustable balance springs for easy folding and putting away.
It is made from superior hoop pine timber in our Sydney factory and suits conventional roofs and ceiling heights up to 3.5m.
To find out more about an attic ladder solution, which will create valuable storage space in your home, contact the attic experts today by visiting www.atticladders.com.au.
1300 655 525
Unit 2, 12 Frederick St, St Leonards, NSW, 2065