Industrial Insulation Contractors in Perth from Bellis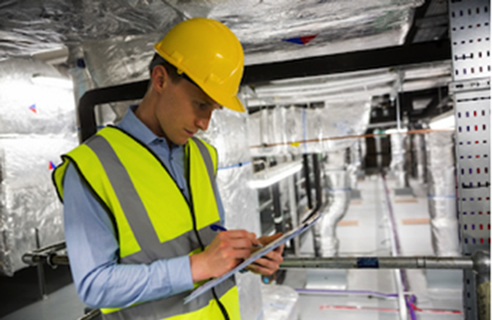 Bellis Australia is a trusted name in industrial insulation sector in Perth. The Queensland-based company has more than 38 years' worth of expertise in the design, production and distribution of engineering solutions and services across the country, as well as offshore commercial markets.
Committed to world-class quality standards, Bellis continues to grow loyal clientele within various industries, such as oil, gas, LNG (liquefied natural gas), petroleum, petrochemical, resources services smelting and refining, and power station mining. The product development team continues to diversify the extensive catalogue of insulation materials and accessories; heat tracing systems for tanks, vessels and pipework; and refractory, fabric, rubber and metallic expansion joints.
Hiring Industrial Insulation Contractors in Perth
Perth is the main service centre for processing gold, diamonds, nickel, alumina, iron ore, mineral sands, oil, coal and natural gas in Western Australia. The region's capital owes part of its radical development to resource processing, thereby calling for high standards of quality in all kinds of industrial work. To address the demand, Bellis Australia opened a dedicated branch in Perth, providing such sought-after services as industrial insulation, sheet metal work, corrosion control systems and coatings.