Going Green with Sustainable Stone Wool Insulation from Bellis Australia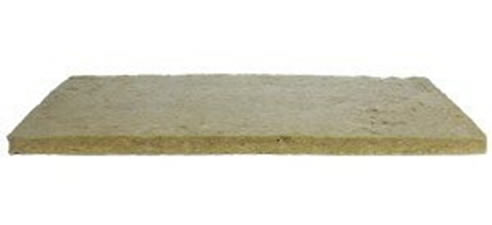 Bellis Australia is an official supplier of sustainable stone wool insulation by Rockwool Group, the second largest manufacturer of insulation materials in the world. Rockwool has more than 80 years of experience in the design, manufacture and distribution of innovative mineral wool products. With an established presence across 39 countries, the Denmark-based company has played a significant industry role in building a sustainable future. And Bellis is proud to take part in this movement as one of the leading providers of engineering solutions and services in Australia.
Sustainable Stone Wool Insulation: The Eco-Friendly Choice
According to the Sustainable Buildings and Climate Initiative (SBCI) formed under the United Nations Environment Programme (UNEP), buildings are responsible for 40% of annual energy consumption and up to 30% of all energy-related greenhouse gas (GHG) emissions on the global scale. More and more cities around the world are on the road to urbanisation, hence it is essential to integrate building sustainability in this process for the sake of generations to come.
The product development team at Bellis cultivated ties with Rockwool to diversify their trusted catalogue with sustainable stone wool insulation for both commercial and residential applications. The Earth produces 38,000 times more rock than what is used in stone wool production, providing an inexhaustible resource for an eco-friendly insulation material. An annual production of Rockwool can save over 4 billion tonnes of carbon dioxide (CO2) in its lifetime. Rockwool insulation only uses advanced building methods and cutting-edge technologies to maximise sustainability, from manufacture all the way to application and maintenance.