Optimal Driveway Drainage System from Hydro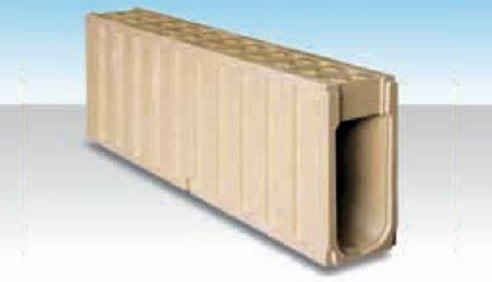 Hydro Construction Products is the number-one choice for an optimal driveway drainage system in both commercial and domestic applications. Established in 2003, the Victorian-based company has certified expertise in the design, manufacture and distribution of water management solutions.
Choosing the Optimal Driveway Drainage System
Hydro features an extensive lineup of product ranges from MEA Group, German-based experts in drainage solutions. Hydro's drainage division HydroDrain includes MEA gutter channels manufactured from polymer concrete, regular concrete, as well as state-of-the-art glass reinforced plastic (GRP). Clients can employ the bespoke services from Hydro to match the specifications of HydroDrain to the requirements of any project. The HydroDrain has been used across the country, and overseas, in various applications, including infrastructure and traffic, urban architecture, industry and trade, environment and agriculture, and garden and landscaping.
MEA DRAIN Traffic D/DM system is precision designed for the transverse and longitudinal drainage of highways and airport runways. The D/DM system is developed to perform under pressure, including high speed traffic and heavy, dynamic loads. In action, the drainage solution maintains optimal drainage with a cutting-edge design. Moreover, the D/DM system is proven theft-proof for ensured safety, security and longevity.
1. D 1000 - With constant depth, D 1000 has a clear width of 100mm and a total width of 154mm. Its depth ranges from 250 to 350mm. D 1000 has monolithically bonded construction, allowing for facility to loading class A10 to G900.