Monaco Outdoor Market Umbrella from Instant Shade Umbrellas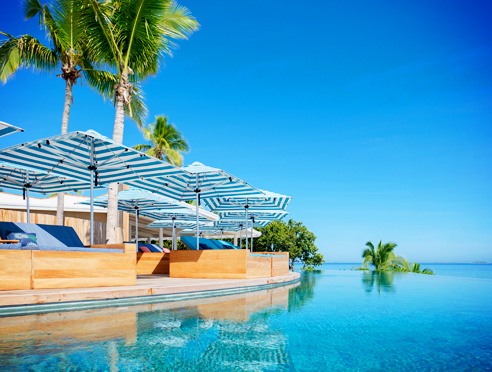 The newest product in Instant Shade's umbrella range, the Monaco Premium Outdoor Market Umbrella, utilizes all of the great design and build quality of the Eclipse cantilever, in a centre-post umbrella.
Featuring marine grade materials, with a heavy duty 50mm diameter post to guarantee longevity, this is a great umbrella for coastal locations. The Monaco is UV resistant and water repellent, and is easy to open and close with a rope and pulley system. It can be anchored with a moveable base, or can be fixed in-ground.