Expand Up Without Intrusion - Attic Conversions from Attic Group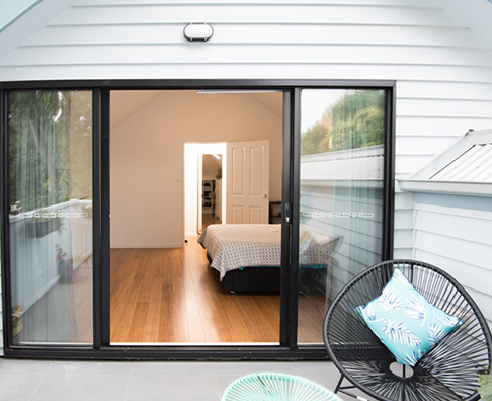 Attic conversions are a way to renovate roof spaces without too much intrusion. Compared to traditional renovations, clients are able to remain inside their homes while the roof space is being built for extension and to maximise a home's potential.
If you have enough roof space and want to expand up without intrusion, Attic Group is more than happy to assist you with your attic conversion needs!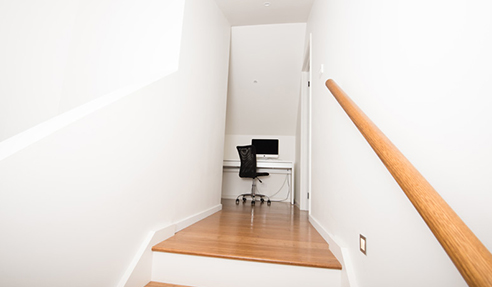 Established in 1975, Attic Group has helped over 40,000 Australian families with innovative and seamless attic conversions with minimal disruption.
For more information on attic conversions, contact the Attic Group or visit www.atticgroup.com.au to view their project gallery.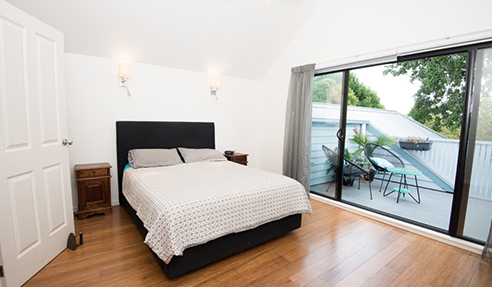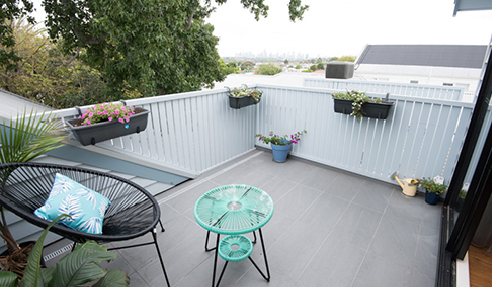 1300 655 525
Unit 2, 12 Frederick St, St Leonards, NSW, 2065