Expert Mechanical Insulation Contractors from Bellis Australia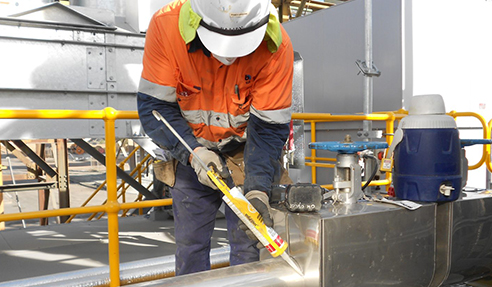 Bellis Australia prides itself as a leading choice for the hiring of expert mechanical insulation contractors across the country. For personnel management needs including individual or full crew hire, HR or logistical support for the job, Bellis has you covered.
Since 1982, Bellis Australia has been deeply involved in the industry providing vital innovative solutions and developing substantial knowledge in particular regarding thermal or cryogenic insulation. Their decades of experience has enabled the company to secure their skills in building, the supply of resources, and technical back up to aid and support their clients.
Beyond the distribution of engineering solutions, Bellis expanded their repertoire to include the hiring of expert mechanical insulation contractors in Australia, providing excellently qualified tradespeople for small jobs to large-scale projects. All of the employees have generous amounts of experience and qualifications behind them and are further trained in full conformity with OH&S requirements as supervised by Bellis Contracting and Bellis Industrial Services.
Expert mechanical insulation contractors are chosen from a large pool of candidates via a streamlined method, considering the most relevant experience, certificates, and character references. Working harmoniously with WHSE (Welfare, Health, Safety and Environment) Management Plans, Bellis requires the pre-selected workers submit results from medical tests as well as drug and alcohol screenings to ensure safe work practices.
Established with a client-centric approach, Bellis' contractors work with a mindset to produce superior quality results to meet the customer's specifications and satisfaction. The labour staff can finish the project on site or produce them at the factory before transport and site installation.
Apart from crew hire solutions, Bellis also excels in supplying quality acoustic and thermal insulation, corrosion control, rubber expansion, custom stainless steel fabrication, and more for different project specifications.
For further inquiries, contact Bellis Australia or head over to www.bellis.com.au today.