Eco Cleaning Products Melbourne from Bio Natural Solutions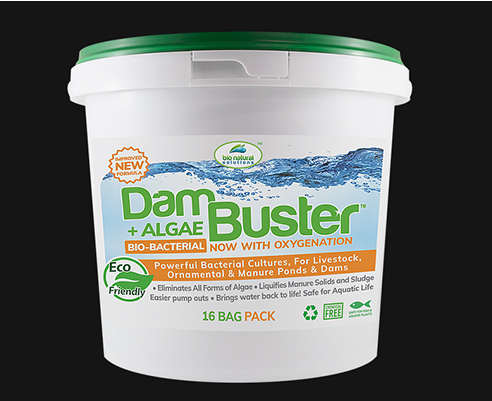 For 11 years, Bio Natural Solutions continues to provide an extensive range of eco cleaning products, water-saving solutions, and wastewater treatments in Melbourne. The Australian-owned and operated company use an innovative Bio-Microbial technology composed of billions of carefully selected bacteria to target, digest, or eliminate organic matter that causes cleaning problems, instead of masking them.
The process involved in the manufacture of eco cleaning products guarantees a natural approach to treating common cleaning problems without the use of harsh and corrosive chemicals. Hence, achieving simpler, healthier, and greener cleaning tasks for the modern built environment.
All the Bio Natural Solutions' range of eco cleaning products, water-saving, and wastewater treatment solutions have been duly approved and certified by Good Environment Choice Australia (GECA) and are known to be the only recognised eco-friendly janitorial products in Australia.
Get to know all of the eco cleaning products and environment-friendly solutions by visiting www.bnsolutions.com.au today!