Hydronic Heating System Maintenance Pack from Hunt Heating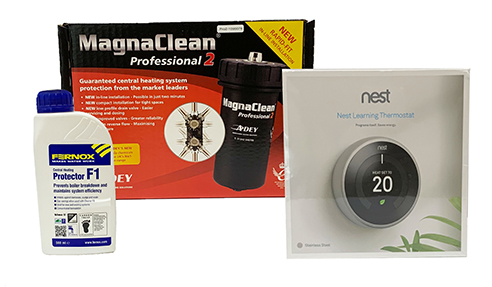 Premier Pack Plus Nest
Take your warranty to the next level with our Premier Pack Plus Nest. A product package that will protect and maintain your hydronic heating system for years to come.
Designed for Immergas System Boilers, it extends the warranty to 5 years instead of the already industry leading 3 years. This is when it is purchased and installed in combination with:
Intec 30kW heating only boilers
Intec 12kW heating only boilers
Immergas SE 32+ System boilers
All Natural Gas and LPG models
So, what does it include?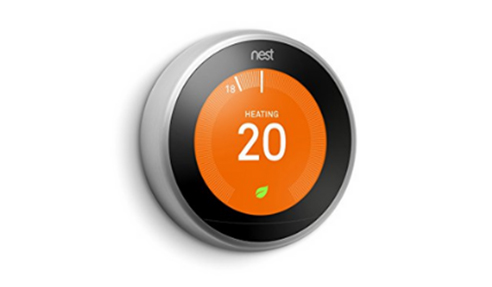 Designed to learn your movements and requirements, it automatically adjusts to meet your heating needs;
Self-programming
Multiple display options
Proven energy savings
Remote access through smartphone or web browser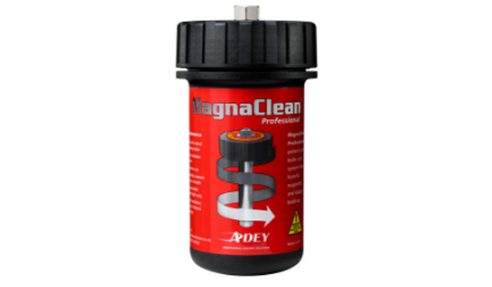 A powerful magnetic filter that draws out magnetite, black iron oxide and other microparticles that can build up in your hydronic heating system. It maintains your system for optimum efficiency.
Immediate ongoing system protection
Reduced heating bills - up to 6% per annum
Reduced carbon emissions
Reduced maintenance costs
Extended life of the system
No ongoing running costs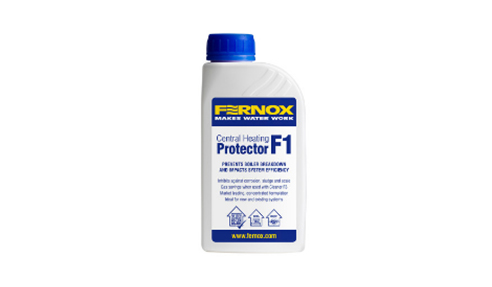 Fernox F-1 Protector
A market leading product for protecting your mixed metal heating system against corrosion and limescale formation;
Eliminates frequent venting of radiators
Prevents pumps sticking and boiler noise
Reduces maintenance costs and saves on heating bills
Prevents cold spots in radiators
Non-toxic and environmentally friendly
Get in touch today or visit www.huntheat.com.au to find out more about our Premier Pack Plus Nest.