Fixed Window Security Screens Sydney from Invisi-Gard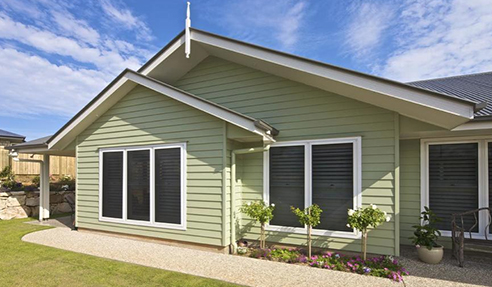 Invisi-Gard has seen a growing trade portfolio for their fixed window security screens, actively appearing in new homes and renovations across Sydney because of their distinctive and highly reliable security features.
The fixed window security screens are all built with 316 Marine Grade Stainless Steel Mesh and heavy-duty aluminium perimeter framing, strongly locked together using the patented EGP (Extreme Grip Protection) Retention Method. Intelligently designed to provide maximum security without compromising the house facade, it exceeds all of the typical stainless steel security products when it comes to visual, strength, security, and even corrosion resistance.
The bespoke services of Invisi-Guard enable a custom-made fixed window security screen to fit simple to complex specifications. These window security screens in Sydney are also tested and proven under Australian Standards AS5039-2008 plus can be ordered with or without midrails.
Get in touch with Invisi-Gard and visit www.invisi-gard.com.au today.