Silent Rangehood Specialists - Schweigen Home Appliances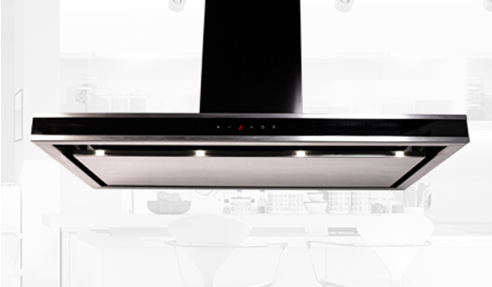 Schweigen Home Appliances is Australia's leading kitchen appliance brand and widely recognised silent rangehood specialists. The company have established a reputation by providing a range of innovative, stylish and high-performing kitchen appliances suitable for every residential application.
The silent rangehood specialists use a revolutionary technology where the German-made motor is removed from the canopy and placed outside the home to guarantee silent extraction from the kitchen while being able to handle different cooking needs with.
The silent rangehood specialists showcase a sleek design packed with state-of-the-art features, durability, and European styling for the modern built environment.
Head over www.schweigen.com.au for more information on the silent rangehood products today.