Branded Commercial Entry Matting from Birrus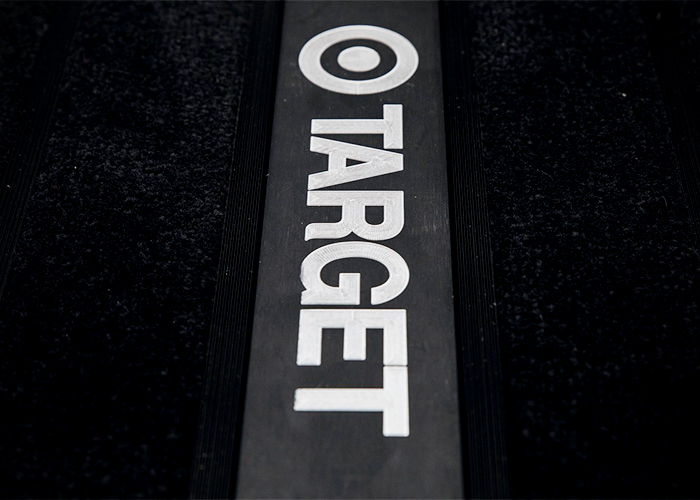 New Product: ULTRAMAT Impressions
Greet visitors to your building personally
Our new ULTRAMAT Impressions matting system allows you to extend your client's brand to the door. You can now display logos and corporate messaging at the entrance to your building while still enjoying the design quality and performance of a Birrus ULTRAMAT System. This new product is ideal for projects including:
High-end Retail Stores
Hospitality Establishments
Corporate Offices
Luxury Residential Developments
Clubs & Educational Institutions
We are really excited to launch this new product in Australia. If you would like to learn more about this new innovation, visit our website now.