Bio-Bacterial Water Treatment for Golf Clubs from Bio Natural Solutions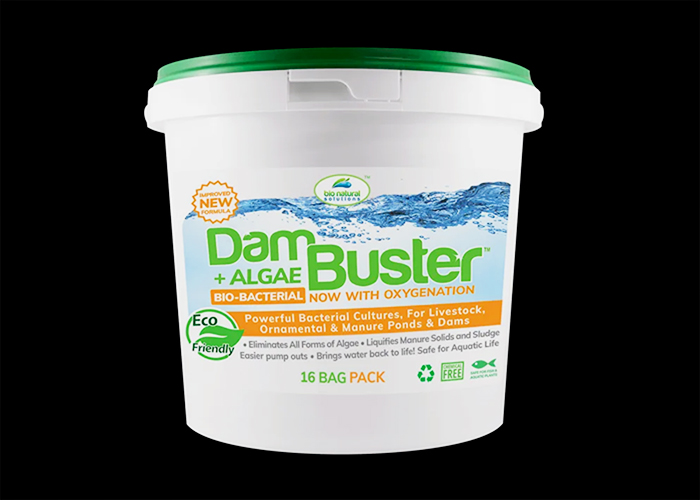 When it comes to solving common algae problems in water storage facilities, Bio Natural Solutions highly recommends the use of their patented Dam Buster™ Bio-Bacterial Water Treatment. Based on a unique formulation of amino acids, oxygenation, and high concentrations of select beneficial bacteria, Dam Buster™ has an excellent rate of biomass growth able to quickly digest organic solids. It consumes the nutrients needed by algae to survive, leaving irrigation, water storage systems, and dams clean and clear without the need for regular maintenance.
A testament to its quality, Dam Buster™ Bio-Bacterial Water Treatment was specified to resolve the irrigation problems at Warrnambool Golf Club. Within 2-4 weeks, the treatment was able to quickly remove the serious algae issues in the club's water storage facilities. This has prompted the golf club to apply the bio-bacterial water treatment to the entire irrigation system. For the whole year, the dam has been clearer with no algae return reported, saving an incredible amount of time and money on cleaning and maintenance.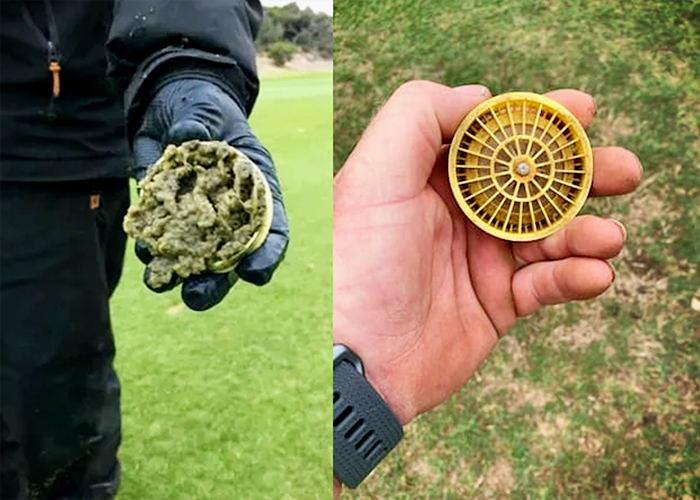 To find out more about Dam Buster™ Bio-Bacterial Water Treatment, contact Bio Natural Solutions or visit www.bnsolutions.com.au today.