Non-Toxic Dam Cleaner for Agriculture from Bio Natural Solutions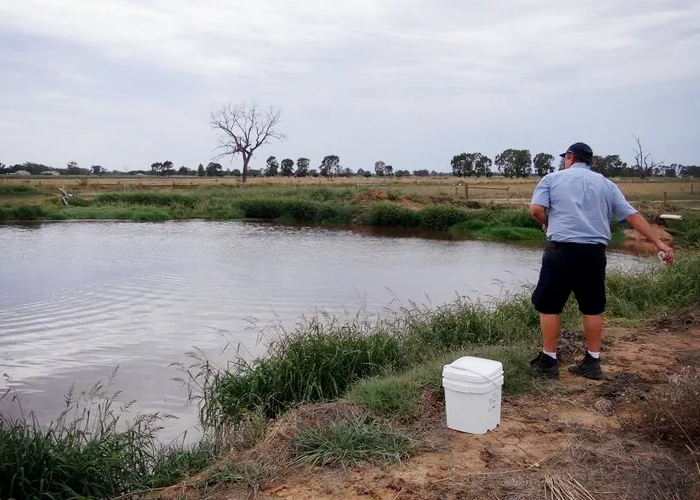 Dam Buster is a brainchild of experts in bio-bacterial cleaning experts, Bio Natural Solutions. It is a bacterial agent designed to eliminate sludge and chemicals from dams across Australia, including private or commercial properties. Non-toxic, Dam Buster is ideal for the natural removal of suspended solids and manure typically found in exposed water storage. It features a blend of live, cultured bacteria that feasts on organic matter until the water is PH neutral. Unpleasant smells, "rotten egg gas" (hydrogen sulphide), and surface crusts disappear.
With the simple addition of an oxygenation agent, Dam Buster is one of a kind, certified biodegradable, plus approved by both AQIS and Environmental Choice Australia. Property owners are guaranteed to save on costs associated with sludge removal, septic tank or stock trough cleaning, and wastewater treatment. Dam Buster boasts the ability to clean a five-megalitre dam in just six weeks and without breaking the bank.
For more information on Dam Buster non-toxic dam cleaner for agriculture from Bio Natural Solutions, visit www.bnsolutions.com.au today.