Vandal Resistant Stainless Steel Bathroom Fittings from Britex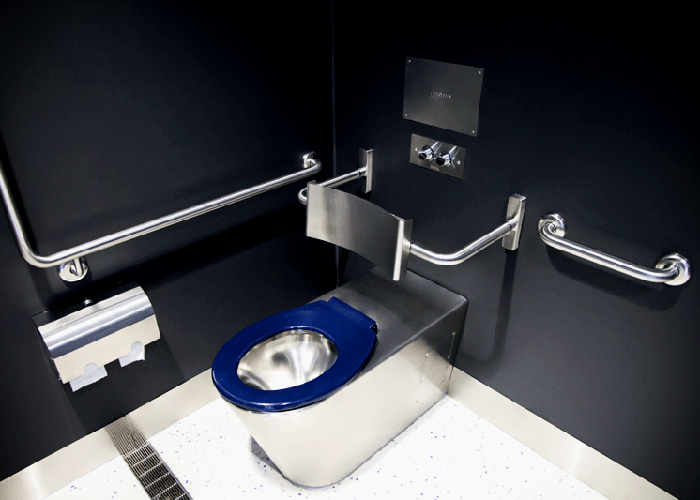 Located within the City of Stonnington in Melbourne's south-east, the $60 million Prahran Square Cato Street Car Park redevelopment transforms the space into 10,000 square metres of multi-functional open space, with two levels of underground car parking, delivering 500 car spaces.
The underground amenities feature a complete fit out of Britex vandal-resistant stainless steel fittings and fixtures throughout the standard, ambulant and accessible cubicles.
See the full Case Study here: www.britex.com.au.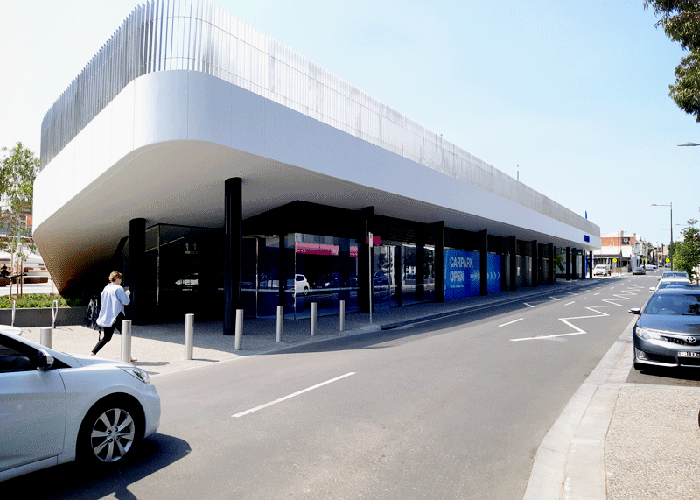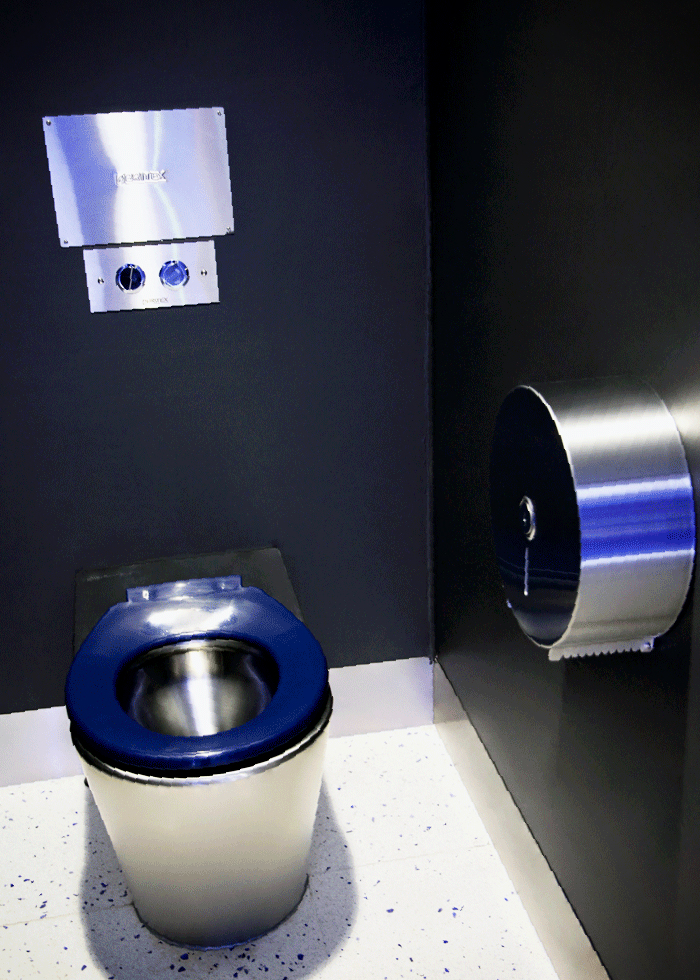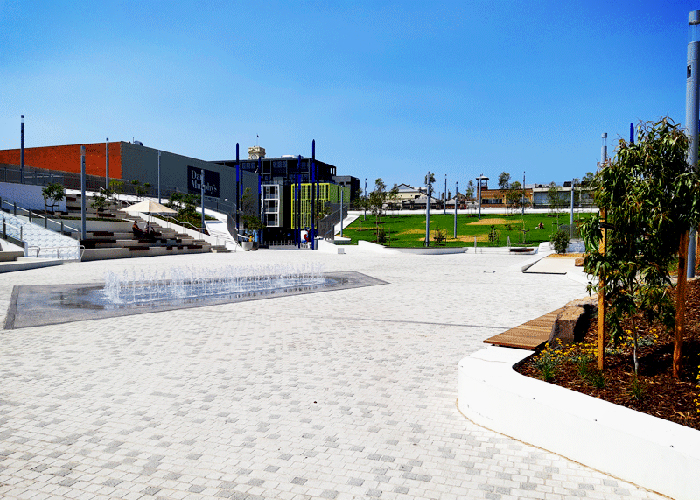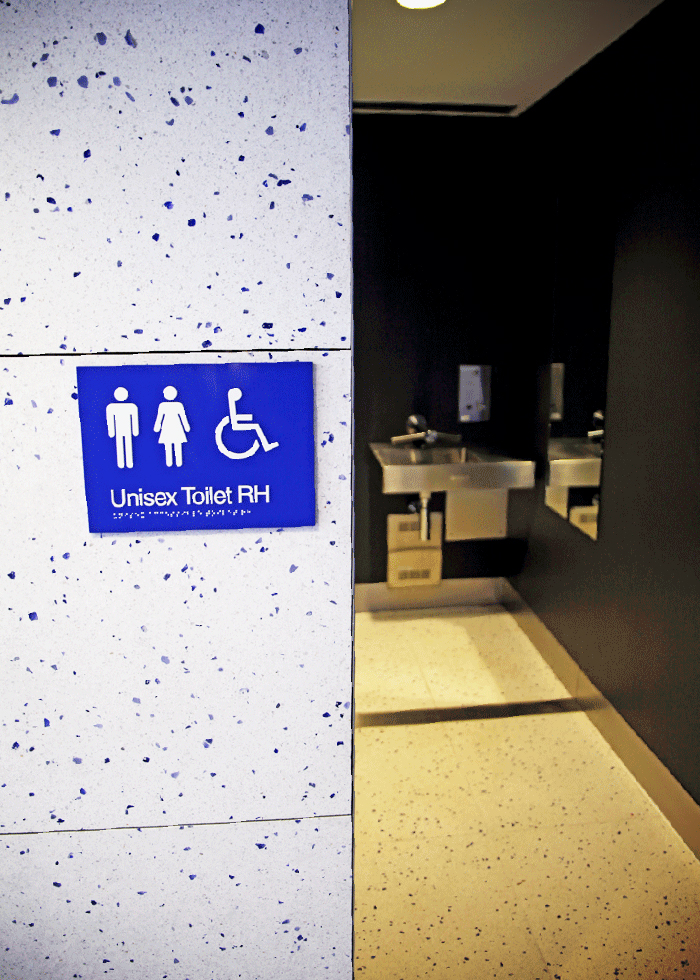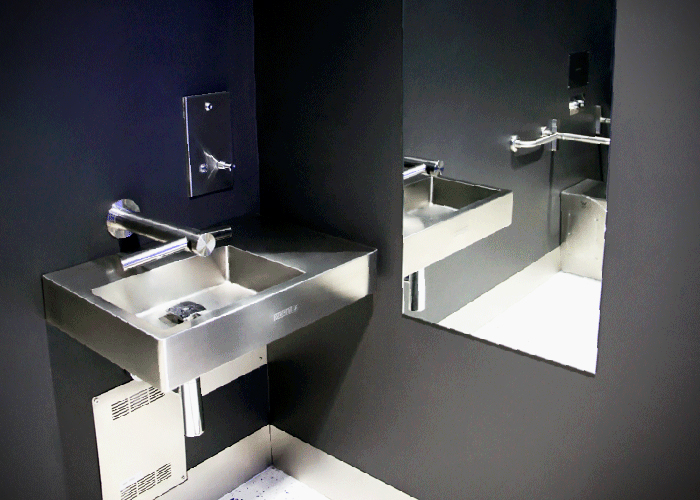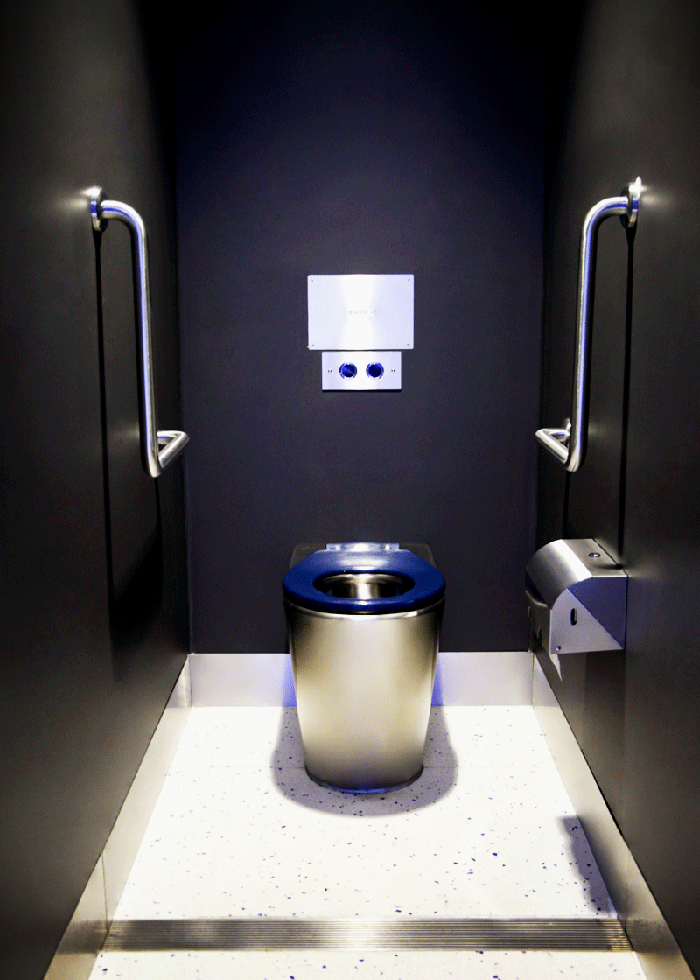 1300 764 744
Britex Place, Mirra Court, Bundoora, VIC, 3083