2020 Sustainable Heating & Cooling Price Guide from Hunt Heating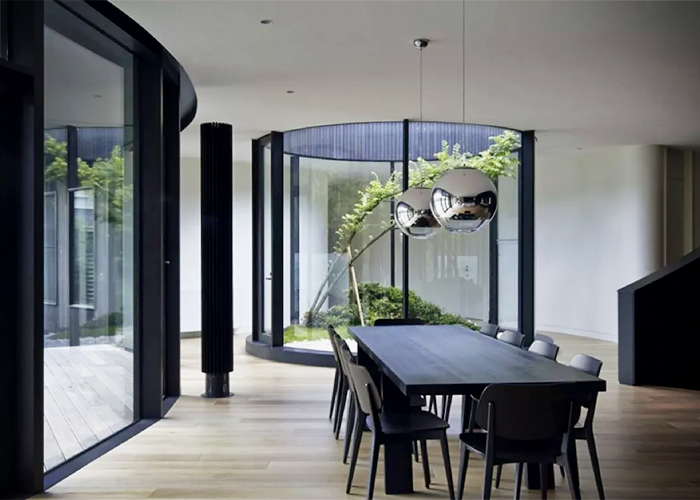 As we dive right into the new year, we're proud to announce the release of our latest price guide. Our ninth volume of the price guide features the latest heating and cooling products available in 2020.
Explore our 2020 range and discover the biggest brands from Europe, including Immergas, Galletti, and Delonghi. Get detailed specs and pricing on our latest range of products by getting your hands on our price guide today.