Decorative Drain Cover for Melbourne University Landscape by Hydro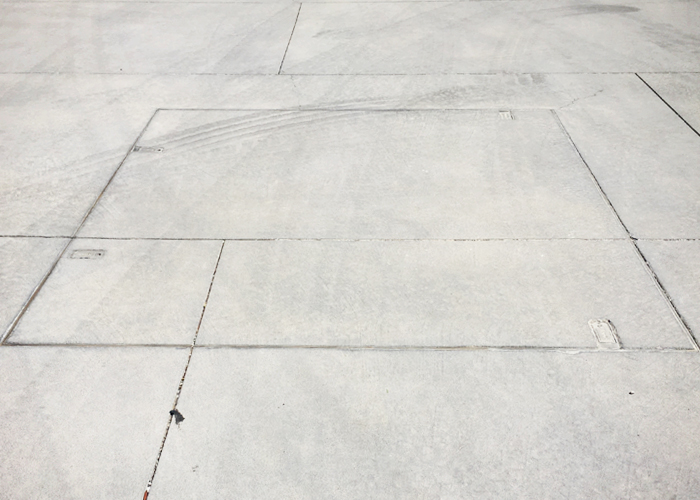 Hydro Construction Products proudly supplied their distinct, outstanding decorative drain cover to the Innovation Walk Project, Clayton, by Rush Wright Associates. This project was initiated to improve the functional landscape of Monash University in Melbourne, which ranks among the top universities in the world.
The resulting landscape features a multipurpose paved boulevard, plaza, and an innovative wetland and biofilter zone. To build a high-value outdoor space with design, performance and sustainability, Rush Wright Associates and PTA Landscapes employed Hydro for the supply of their patented decorative drain covers. The unique drain cover solution is designed with unrivalled properties, which are deemed fit for the project's stringent standards.
Having been in the business for more than 17 years, Hydro has established a high-quality and well-trusted range of decorative drain covers, which have been constantly upgraded over the years to ensure compatibility with the ever-changing Australian Standards regarding commercial construction. The team can manufacture drain covers in stainless steel or brass, with an edging of 25mm, 40mm, or 60mm. They come in class B or D, with multi-part covers on request.
For the Innovation Walk Project, these stainless steel drain covers were specified for their reliable strength, functionality, longevity, and ability to withstand the daily traffic of thousands of students from Clayton. Safe and discrete, they have harmoniously blended with the precinct's pedestrian-friendly educational area. Furthermore, these drain covers are made with specialised carbon steel, resisting corrosion despite long exposure to extreme weather and water ingress. For quality assurance, Hydro ensures that their decorative drain covers are compliant with the AS 3996 for access covers and grates.
Learn more about the decorative drain covers in Melbourne by heading over to www.hydrocp.com.au today.