Interior Wall Reliefs - 'Works for the Wall' at SOHO Galleries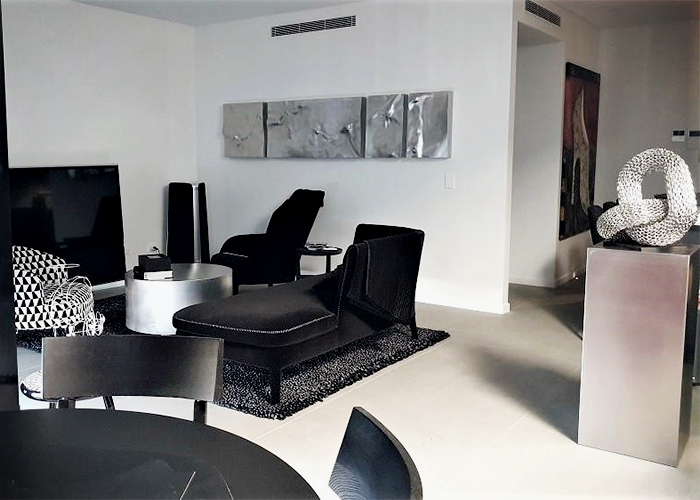 Relief
'Works for the Wall'
Opening February 15th at 2pm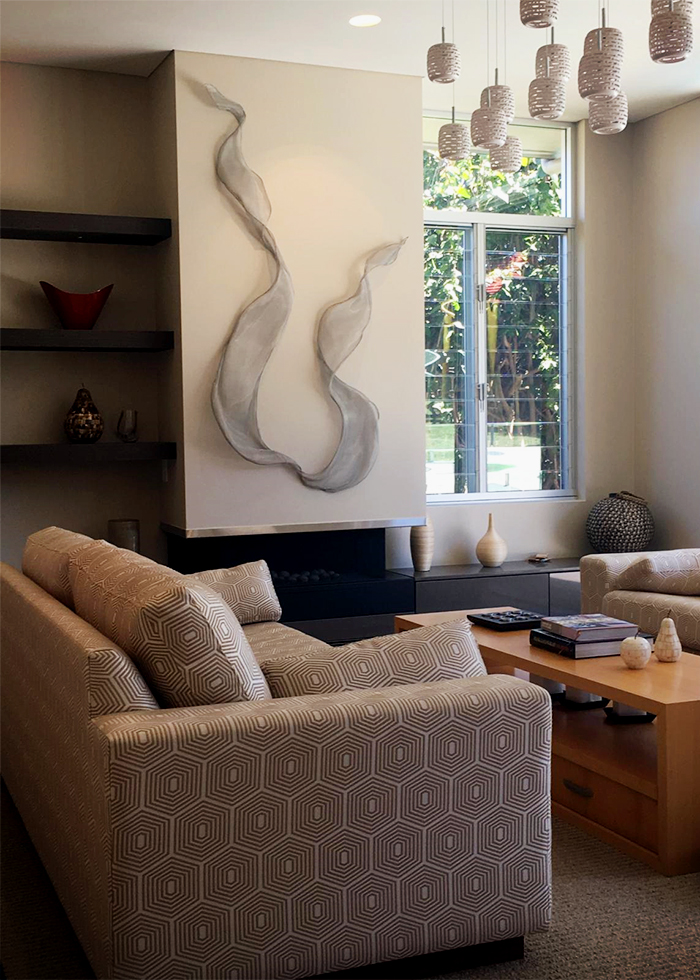 Baird, 'Ribbon', Stainless Steel Mesh Relief, 560cm.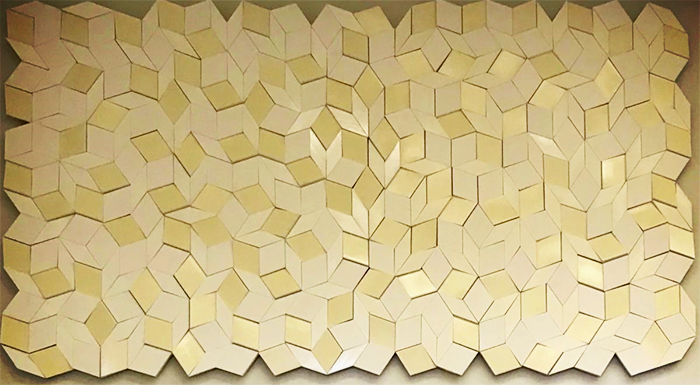 Rose, 'White on White', Fabricated Timber and Painted Finishes, 184 x 94cm.
Exhibiting Artists
Mike Baird, Gary Christian, Antonio Colangelo, John Gardner, Andrew Mangelsdorf, Alan Rose, Bernadette Smith, and Omar Viglino.
Exhibition Dates: February 15 to March 15, 2020.
Gallery Hours: Monday to Friday, 10am to 5pm. Saturdays and Sundays, 10am to 3pm.
Where: SOHO Galleries Sydney, 105/197 Young Street, Waterloo NSW 2017.