Suitable Flooring for the Australian Climate from StoneFloor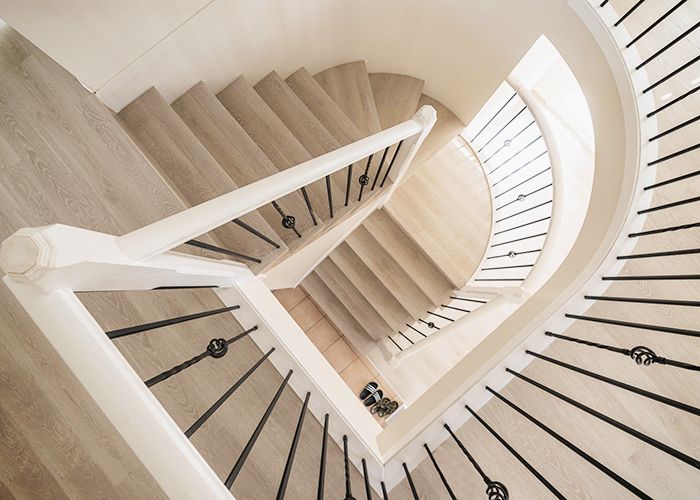 The MOST Suitable Flooring for the Australian Climate
Whether it be customers or professional services providers (Builders, Contractors, Architects, etc), individuals nowadays are always on the look for secure, hassle-free, strong, and durable products which satisfy their quality assurance. StoneFloor is a product built upon 3 main pillars;
BUILT to LAST
In order to better adapt to the thermal expansion and contraction of different regions in Australia, our products have been developed for more than 5 years. Whether it be roaring summers or frosty winters, our extremely low expansion/contraction and high thermal tolerance makes StoneFloor the PERFECT product for the harsh Australian climate.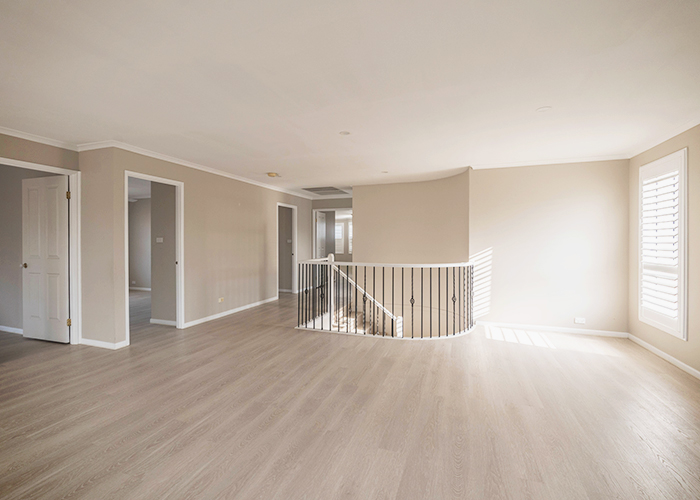 BUILT to OUTPERFORM
By utilising an 8mm solid core, StoneFloor offers a secure UNILOC system which is convenient, firm, and, most importantly, durable. By utilising a limestone composite core combined with a 0.5mm commercial grade vinyl top, StoneFloor provides a high-quality product for individuals in pursuit of durability and aesthetic. Extensive testing has been done to ensure StoneFloor is suitable for both residential and commercial purposes.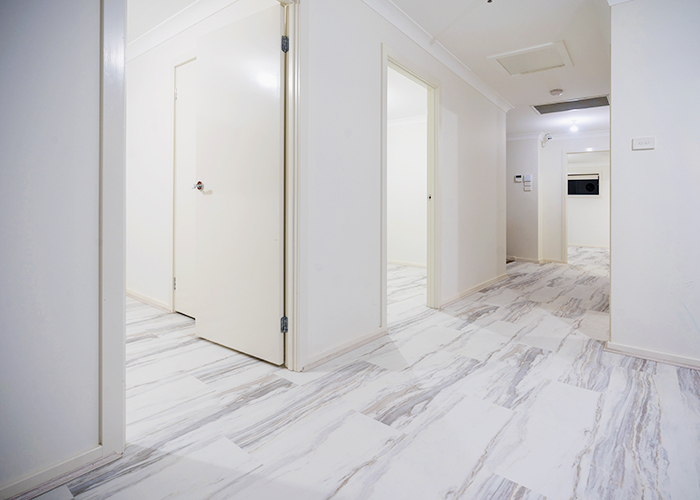 Built for a HASSLE-FREE LIFESTYLE
Let StoneFloor redefine the way you and your family lives. Less headaches, less hassle, less issues.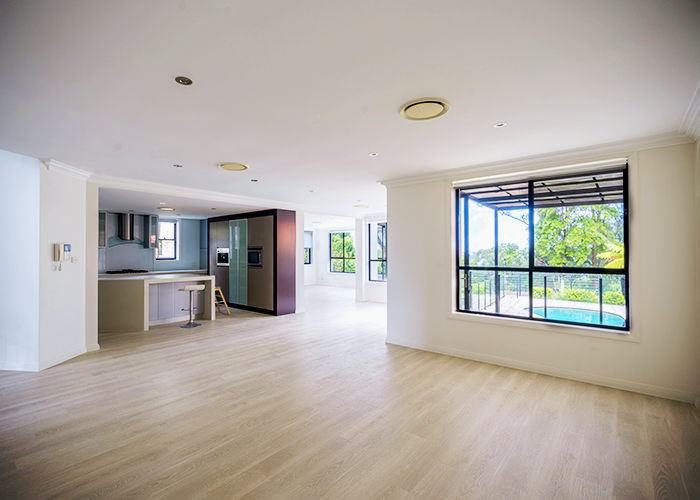 Take a look at our recently completed projects featuring our Oak Beige Timber Design and Jazz White Marble Design. For more information and inquiries visit stonefloor.com.au.